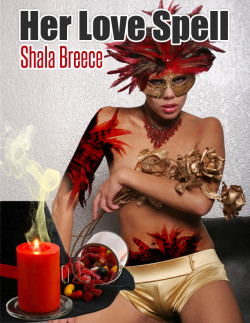 ISBN: 978-1-62327-401-6
Her Love Spell is a Paranormal and Black Erotica short story – M/F. This erotica short story contains explicit content, erotic situations, graphic language and is suitable for readers 18 and over.
Sarah Hunter was an attractive woman of color. She had her dream job, her dream car, and her dream house. The only thing missing was a man, not just any man. Sarah had her eye set on Brandon Harris, a gorgeously handsome African American man, who had held her attention from the time she was in high school. Although he was slightly older than her, Brandon seemed to have everything that she wanted in a man. But it was starting to feel like they would never be together, and something had to be done. Sarah was desperate and found herself seeking a solution online – purchasing a love spell called Simply Irresistible. It all seemed so easy, but could this love-binding spell be a little more than she bargained for?
Available on Kindle, Nook, Apple & Android Devices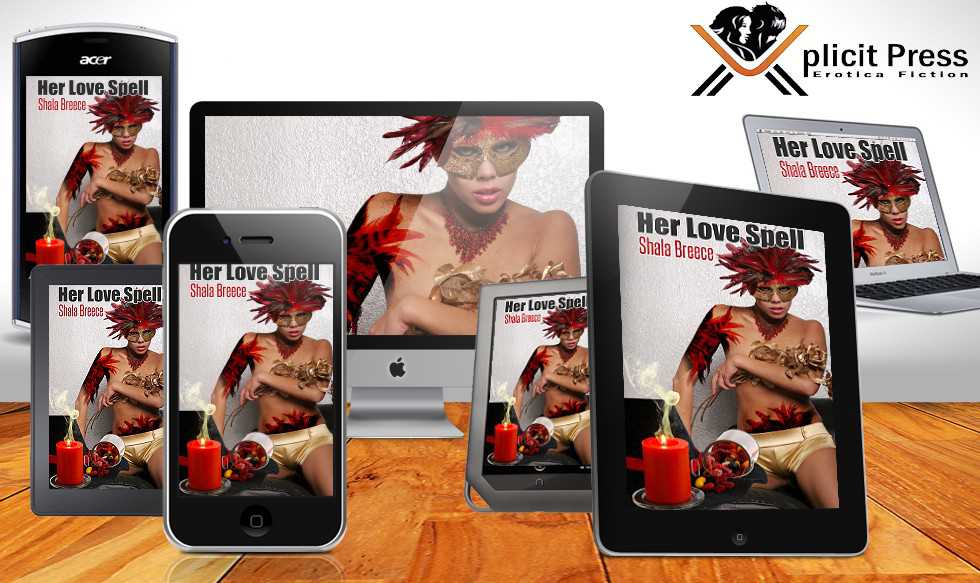 Purchase From Retailers Below: