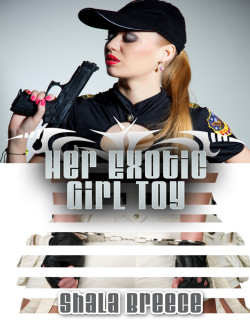 ISBN: 978-1-62327-371-2
Her Exotic Girl Toy is a Lesbian Erotica and BDSM Erotica short story – F/F. This erotica short story contains explicit content, erotic situations, graphic language and is suitable for readers 18 and over.
Afraid they are drifting apart, Carmen and Renee are looking for something to add a little excitement and spice to their sex life. A bag full of sex toys and sexy costumes introduces them to the world of role-playing, bondage, domination, and sadomasochism. As a forceful cop or a naughty student, Carmen and Renee become each other's playthings, toying with each other and walking the line between torment and gratification, finding more satisfaction than ever before. Although at times they are nervous about the new brutality in their encounters, together they explore a variety of erotic activities that leave them both wanting more again and again.
Available on Kindle, Nook, Apple & Android Devices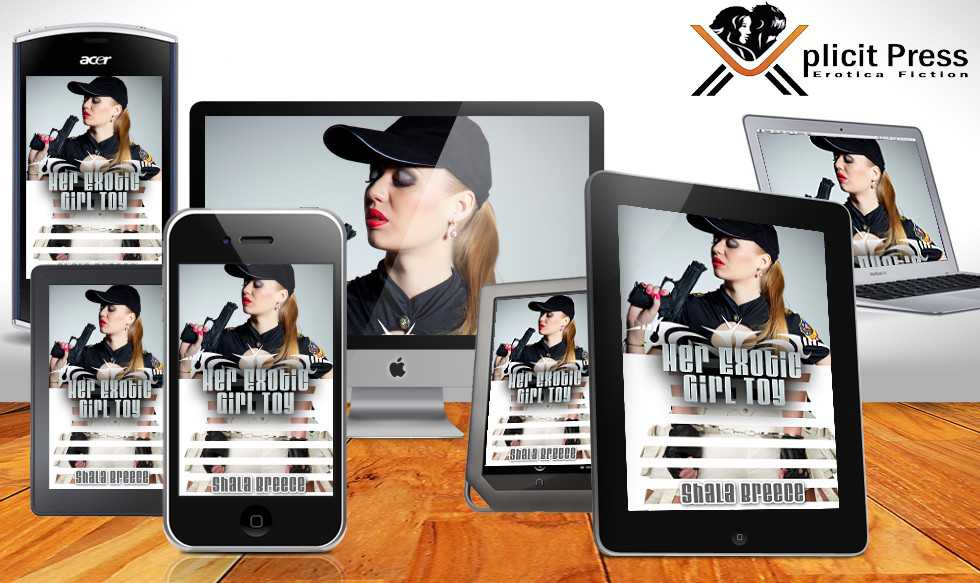 Purchase From Retailers Below: