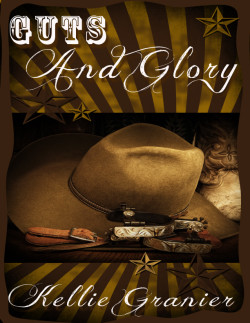 ISBN: 978-1-62327-215-9
Guts And Glory is a Gay Erotica short story – M/M. This erotica short story contains explicit content, erotic situations, graphic language and is suitable for readers 18 and over.
Leo and Art are very into each other, although Art never imagined he would be locking mouth with his best friend. The story begins with them inside a trailer, in a hot embrace. Leo had a thing for a fellow bull rider Art for as long as they'd been friends. But he's never made a move because he thought Art would never be interested. So it falls to Art to make the first move, and when he does it's everything Leo hoped it could be and more – far, far more than he ever expected, especially when Art drops to his knees with that look in his eye. Even the bull riding scenes are full of sexual tension, and when the two guys finally "find" each other and begin to have passionate and wild sex, they find it was everything they had hoped for. The scene and story ends satisfactory, with a deep throat cum shot of epic proportions.
Available on Kindle, Nook, Apple & Android Devices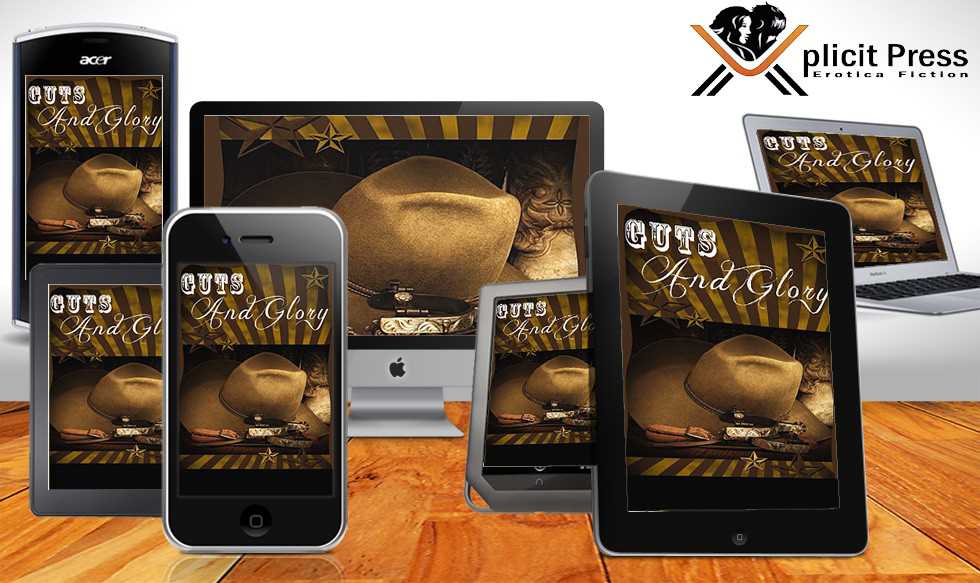 Purchase From Retailers Below:
Amazon Kindle
B&N Nook
Smashwords
Apple iBooks
Google Play
Kobo