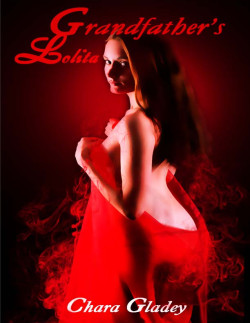 ISBN: 978-1-62327-402-3
Grandfather's Lolita is an Interracial Erotica short story – M/F. This erotica short story contains explicit content, erotic situations, graphic language and is suitable for readers 18 and over.
Dr. Sergei Nobokov, grandson of the master writer Vladimir Nobokov, has come to America to pursue the famous American Lolita that his grandfather wrote about. Traveling with the same vehicle that was described in 'The Lolita,' he finds himself reminiscing on various scenes. In his travels, he comes upon a nubile nymphet that he becomes instantly drawn to. He instantly begins studying her and spying on her as with many others before her. Approaching her home, he discovers that they would like boarders. Seizing the opportunity, he inquires and is approached by Lolita's mother. He becomes engrossed by her vivacious and attractive figure. While viewing the home, he becomes aroused by her plump mound and starts the feel his sputnik rocket rise to the occasion. But it doesn't end here as the Lolita is not just a reminder of the book but becomes involved in a fantasy and takes on the role of the characters from the book. But the mother has other plans and they will be quite interesting.
Available on Kindle, Nook, Apple & Android Devices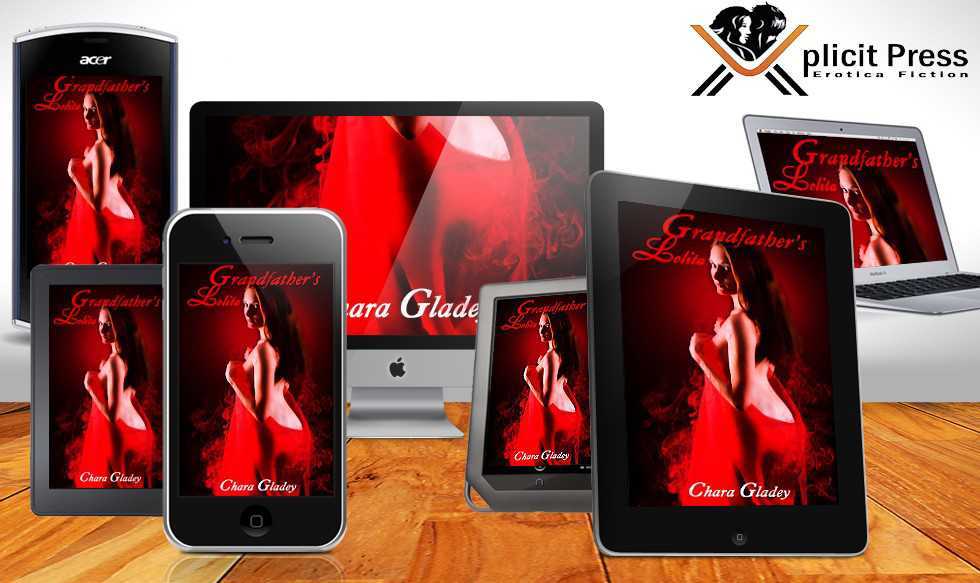 Purchase From Retailers Below: