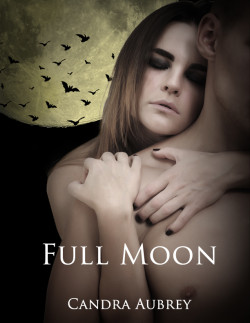 ISBN: 978-1-62327-011-7
Full Moon is a Paranormal/Multiple Partners short story – M/F M/F. This erotica short story contains explicit content, erotic situations, graphic language and is suitable for readers 18 and over.
Mia Dahl and Iani Bell are anything but the sweet, simple nineteen year-olds they seem. They appear to be just like any attractive girl at a college bar. They are also on a hunt for men, but in a different way than other girls their age. Like all Were royalty, every month they are driven to give in to their primal natures and turn. Before they turn, they want to fulfill their sexual appetites. They have decided to select  are college juniors Reb James and Stefan Gray.
They don't waste a lot of time selecting who goes with whom, both girls find both men attractive and it doesn't matter who pairs up, the girls will wipe their memories clear after they have had them both.  They don't expect to have a difficult time convincing them to helping them satisfy their primal needs before they change. Every meal is as important as the one the month before.
Available on Kindle, Nook, Apple & Android Devices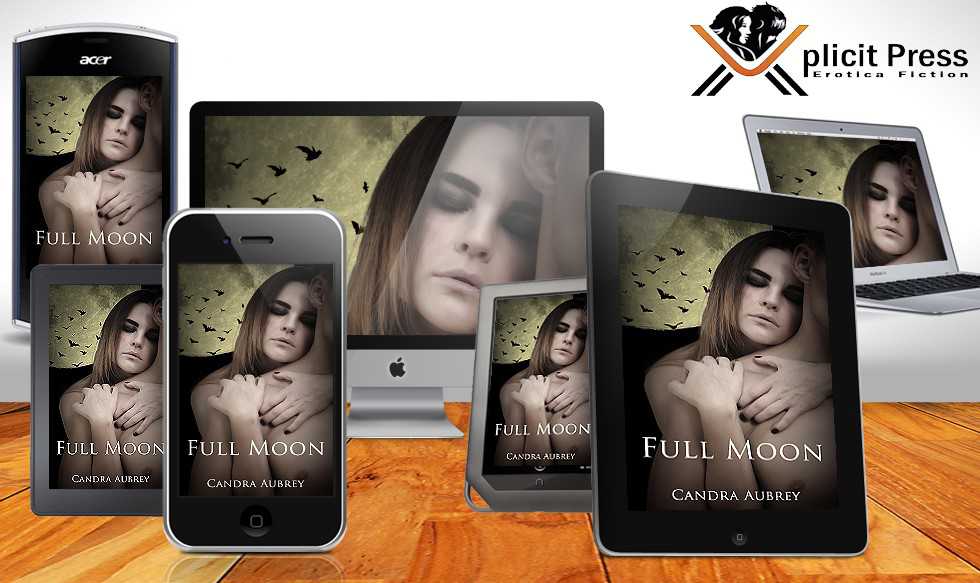 Purchase From Retailers Below: