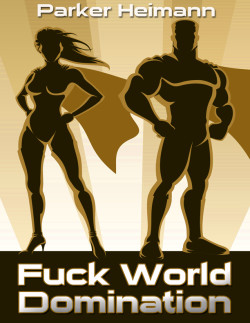 ISBN: 978-1-62327-482-5
Fuck World Domination is an Action and Adventure Erotica short story – M/F. This erotica short story contains explicit content, erotic situations, graphic language and is suitable for readers 18 and over.
Some super villains want to rule the world, enslave the world, or even destroy the world. Not The Creep, aka The Creepster. What could ever bring more zest into his life? Maybe if more villains spent less time fighting superheroines, they could spend more time fucking them, and the world would be a better place. Kayla, aka Justice, is a superheroine in a dark and grim world. Her secret mission is to stalk and kill the Creepster. She thinks she is prepared for the job, and she is, if only he were a normal villain. She doesn't count on having to deal with the Creep's special, sexual powers. There's no way she can prepare for that. She's heard the rumors, but she has no way of knowing that he has perfected his powers to subdue any and all woman who cross his path. It's the one thing that keeps him safe.
Available on Kindle, Nook, Apple & Android Devices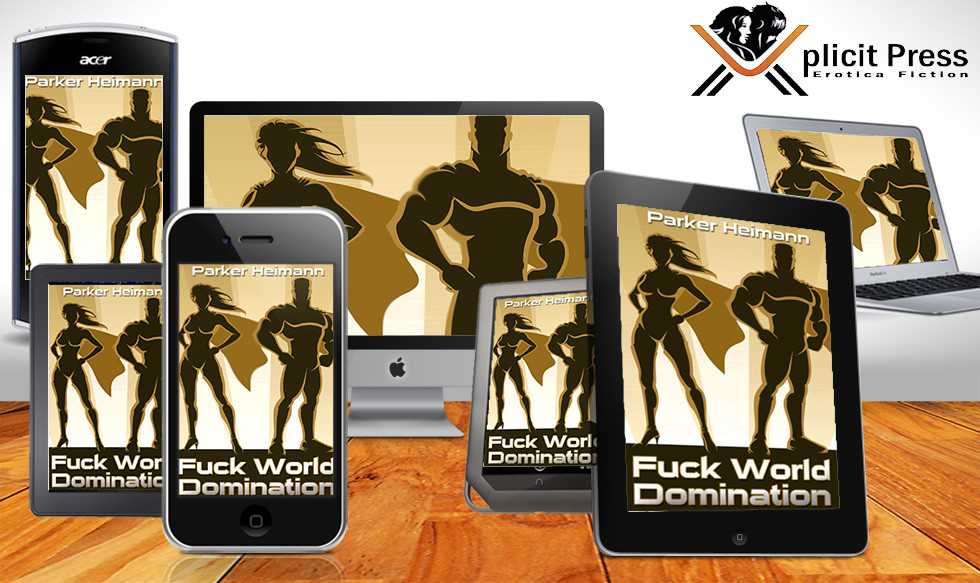 Purchase From Retailers Below: