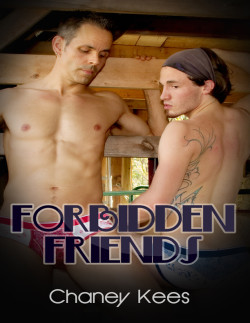 ISBN: 978-1-62327-430-6
Forbidden Friends is a Gay Erotica short story – M/M. This erotica short story contains explicit content, erotic situations, graphic language and is suitable for readers 18 and over.
In 1958 at Oklahoma, when an 18-year-old boy and a 51-year-old man have their paths cross by chance on a long country road, they soon found out that they were able to offer each other something that is missing in their lives: someone who cared about them. The man had lost his wife and had had a rather lonely life. The boy had lived a long life of suffering at the hands of his father. On his way to anywhere else, the boy crossed paths with the man. One night of passion soon changed both of their futures when they each learn that the worlds that they thought they were destined to live in for the rest of their lives are not at all there is to be had. Could these two unlikely companions have a life together? Or is there just a relationship ahead of its time?
Available on Kindle, Nook, Apple & Android Devices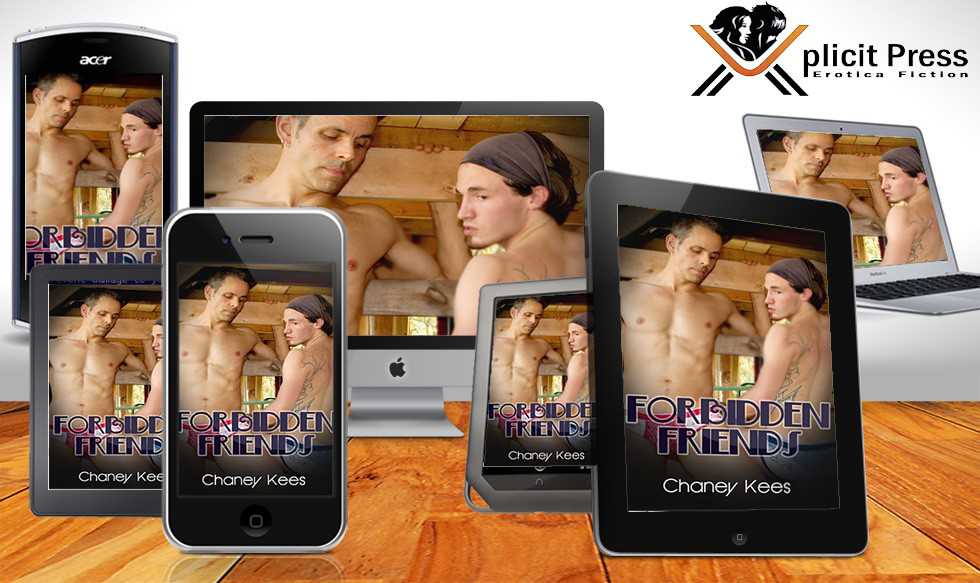 Purchase From Retailers Below:
Amazon Kindle
B&N Nook
Smashwords
Apple iBooks
Google Play
Kobo