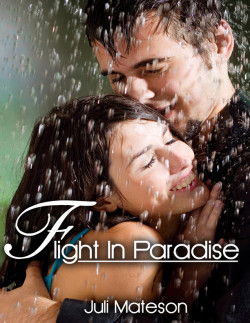 ISBN: 978-1-62327-473-3
Flight In Paradise is a Couple's Erotica short story – M/F. This erotica short story contains explicit content, erotic situations, graphic language and is suitable for readers 18 and over.
When Dave and Amy first met each other, he was a member of the US military stationed in the Philippines, where Amy lives. They are instantly attracted to each other, and both want to take their relationship to the next level. However, Amy knows there is still a great deal of stigma against women that aren't virgins on their wedding nights so she refuses his advances. Eventually her worst fears come true as Dave is moved to a new post in Japan. She tries to move on, but nothing can put out the flame that still burns for Dave in her heart. Suddenly Dave appears back in her life. He realizes that he loves her and can't live without her any longer so he returns to the Philippines for her. This time they can't deny their passion for each, allowing it to consume them.
Available on Kindle, Nook, Apple & Android Devices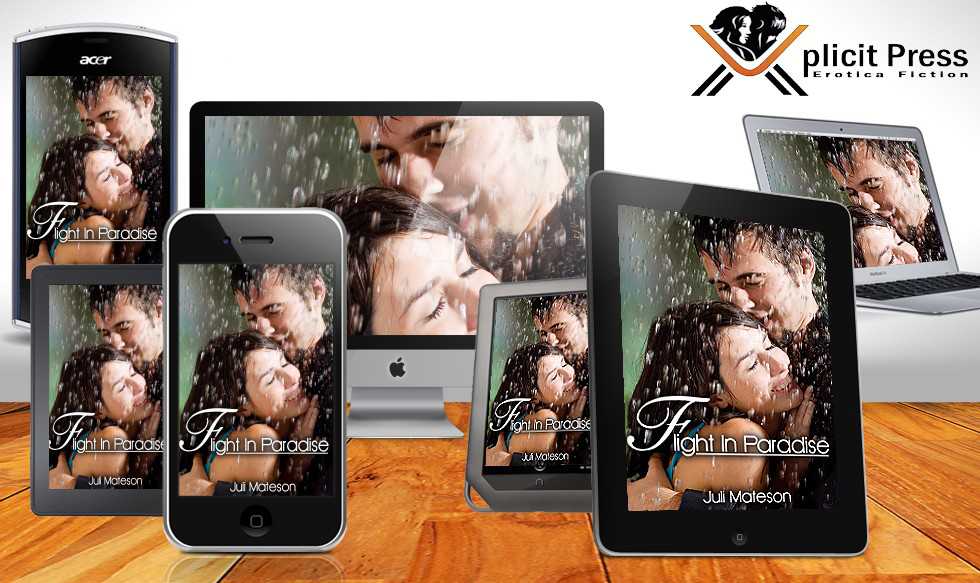 Purchase From Retailers Below:
Amazon Kindle
B&N Nook
Smashwords
Apple iBooks
Google Play
Kobo