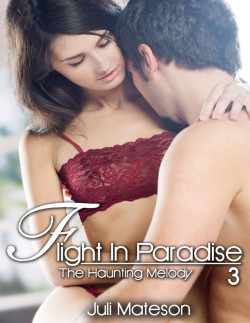 ISBN: 978-1-62327-518-1
Flight In Paradise 3: The Haunting Melody is a Couple's Erotica short story – M/F. This erotica short story contains explicit content, erotic situations, graphic language and is suitable for readers 18 and over.
After Dave is given a clean bill of health, things are finally beginning to look up for the young couple. With the doctors saying okay, they regain the intimacy that they had lost while Dave was ill. A new baby makes their home complete. Having weathered one storm together, Amy is confident nothing will ever be able to tear them apart. Just when their lives are starting to finally come together, a woman from Dave's past returns with a young son in tow. Lucy is perfect. She and Dave get along so well that Amy is terrified that he will leave her for the mother of his first son. While she knows that Dave loves her, she can't bring herself to believe that he won't leave her and their newborn. Will a quiet evening and some wine help bring the three of them together in a way Amy would never have imagined?
Available on Kindle, Nook, Apple & Android Devices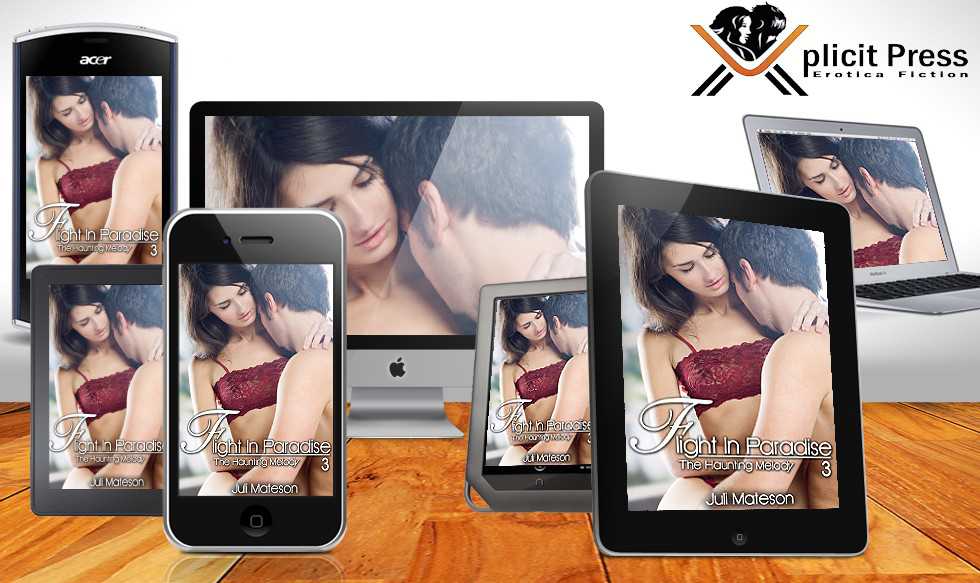 Purchase From Retailers Below:
Amazon Kindle
B&N Nook
Smashwords
Apple iBooks
Google Play
Kobo