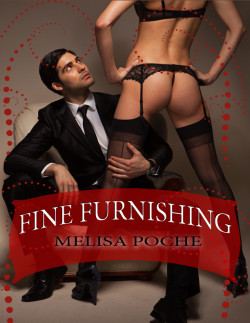 ISBN: 978-1-62327-055-1
Fine Furnishing is a Women's Erotica short story – M/F/F. This erotica short story contains explicit content, erotic situations, graphic language and is suitable for readers 18 and over.
Interior designer Lindsey doesn't usually do any hands on work, but she willingly makes an exception for the brother of a friend. . She knows from previous experience that she has chemistry with her new client from the adventures she has with him while they are selecting the furnishing. When she stops by her new client Randy's house to help him assemble his new pieces, she helps him find the perfect location for each item. They spend a productive afternoon putting together the furniture and even more fun finding new ways to kit their bodies together. The only trouble is they have a hard time keeping the noise down and the neighbor complains. Then they have a fine time recruiting the neighbor to help. They have a great time convincing the neighbor to overlook the noise complaint. Lindsey finds that there are many fringe benefits to doing the work herself.
Available on Kindle, Nook, Apple & Android Devices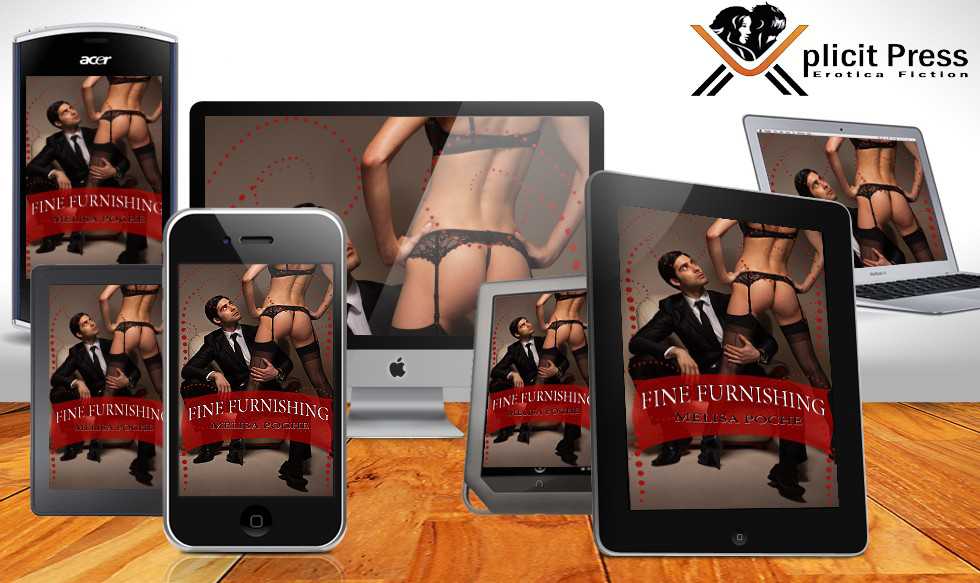 Purchase From Retailers Below: