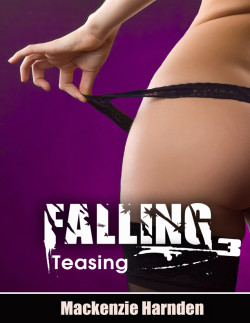 ISBN: 978-1-62327-263-0
Falling 3:Teasing is a Romance Erotica short story – M/F. This erotica short story contains explicit content, erotic situations, graphic language and is suitable for readers 18 and over.
It had felt like an eternity to them both, but Shelly finally arrived back from her trip to the other side of the World, and Matthew picked her up from the airport. She ran to him and they engaged in a passionate embrace. They kissed each other, furiously. Matthew felt his excitement begin to rise, while Shelly felt herself melt in his familiar arms. They missed each other so much that they can't wait to get to their home. They decided to stop for the night, in a beautiful little boutique hotel, just outside of the city. It was a rural location set deep in the countryside.
Matthew led Shelly up the grand elaborate staircase and turned the key in the lock of door nineteen, it was spacious with high ceilings. A tall, grand fireplace stood against the main wall, and elaborate decor covered its walls and ceilings, throughout. An iron cast, king-sized, four-poster bed, was placed in the center.  It is a luxurious spot for the long awaited reunion.
Available on Kindle, Nook, Apple & Android Devices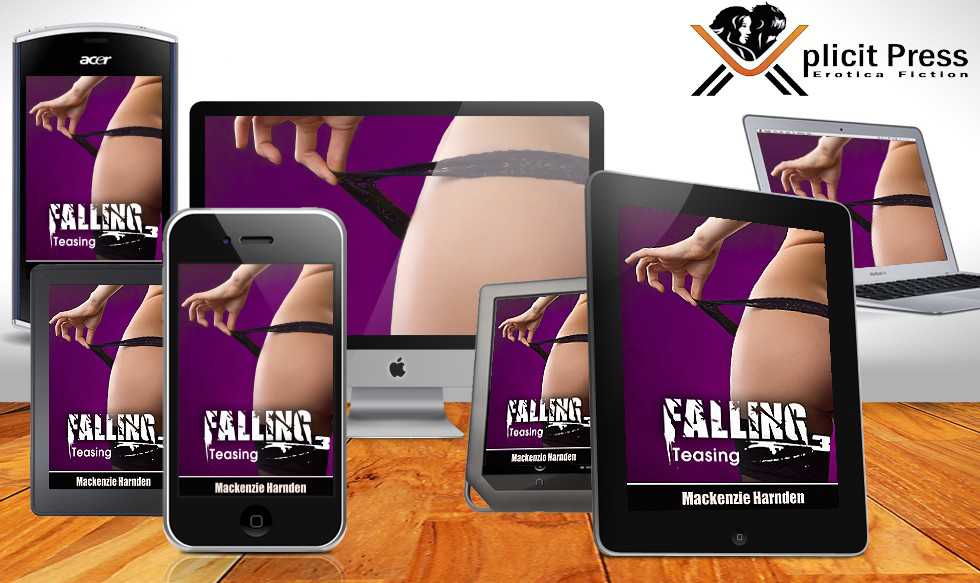 Purchase From Retailers Below: