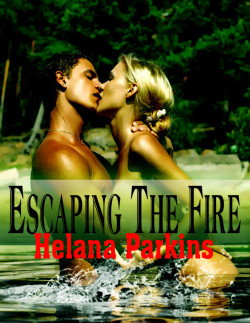 ISBN: 978-1-62327-031-5
Escaping the Fire is a Historical Medieval/Erotica short story – M/F. This erotica short story contains explicit content, erotic situations, graphic language and is suitable for readers 18 and over.
One day Diana finds herself in a cold and damp dungeon. She has no idea what she has done. She is waiting to be burned at the stake as a witch. She can't imagine what could possibly make anyone think such a simple girl was in league with the devil. While the hours pass, she recalls how she met Father Lucius, how he saved her from starvation, and how he is responsible for her approaching death. With all hope gone a mysterious man covered in a black robe rescues her, guiding her to a secluded lake.
Who is this mysterious stranger and why is he rescuing her? When they arrive she doesn't know that this is the beginning of her sexual awakening. The dark stranger surprises her with his identity and makes her feel all kinds of new and exciting things. What else does the future hold for her on this very strange day?
Available on Kindle, Nook, Apple & Android Devices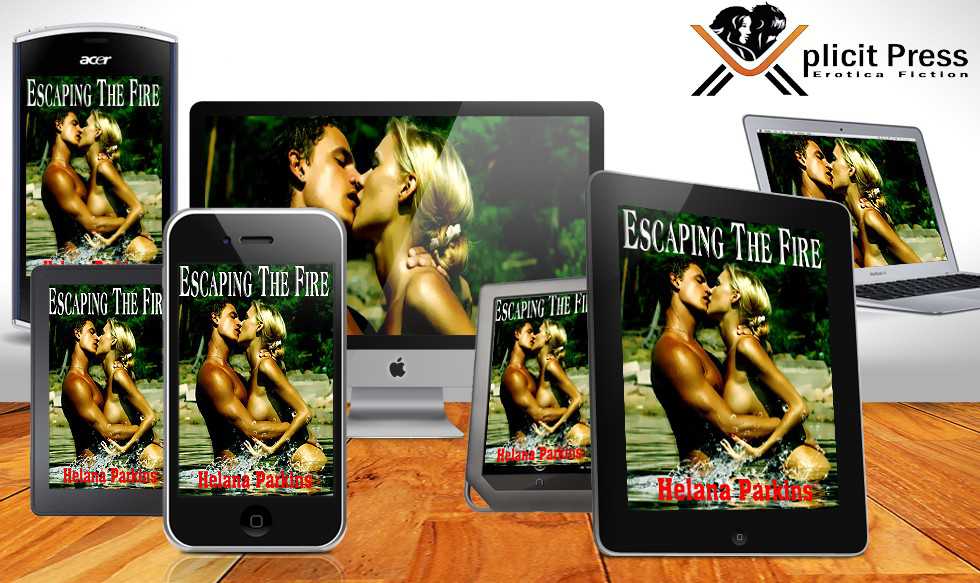 Purchase From Retailers Below:
Amazon Kindle
B&N Nook
Smashwords
Apple iBooks
Google Play
Kobo