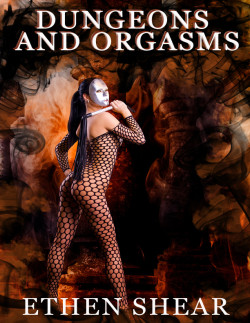 ISBN: 978-1-62327-280-7
Dungeons and Orgasms is a BDSM Erotica short story – F/F, M/F. This erotica short story contains explicit content, erotic situations, graphic language and is suitable for readers 18 and over.
Susie and Tanya are roommates. Susie is a horny woman who, after being watched by Tanya, discovers that she needs more than just sex. Tanya recommends her a place where she could find exactly what she needs. Susie is not quite sure what she's in for, but she trusts Tanya. When she arrived there, Susie was treated like a slave and finds that not only is she in for a rough time, she finds out that the dominatrix of that place was no one else but Tanya, who was running the place with her partner, a mysterious masked man. In the dungeon of that place, she made a new friend, Shareen, an ebony lady which was a slave too. After a wild day of pain and orgasms, Susie learned about the services that were offered by the place. She also learns how much she likes being a part of this scene, and in short time, she became a dominatrix too.
Available on Kindle, Nook, Apple & Android Devices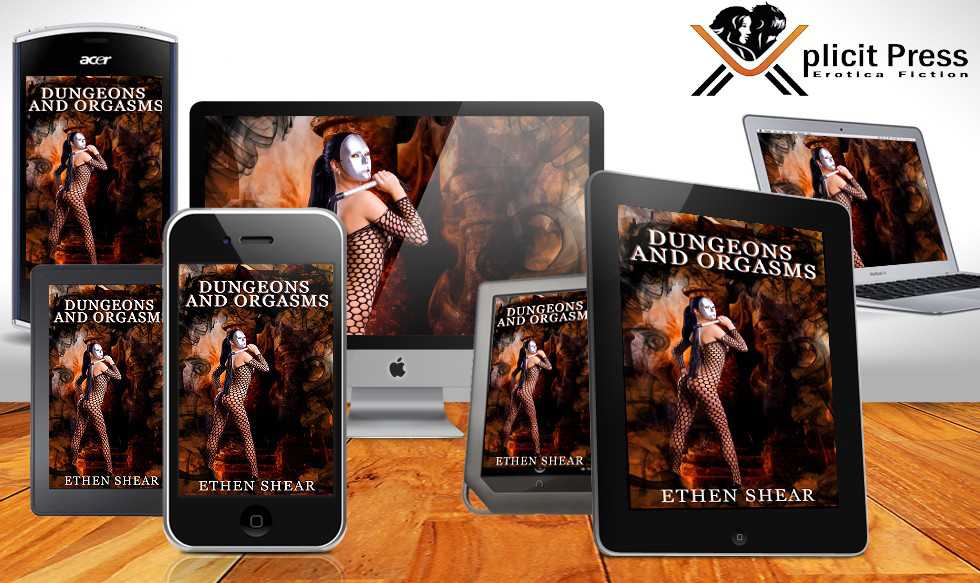 Purchase From Retailers Below:
Amazon Kindle
B&N Nook
Smashwords
Apple iBooks
Google Play
Kobo