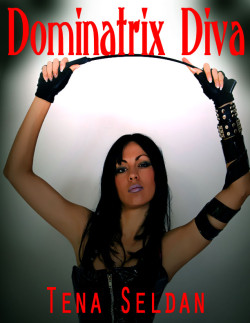 ISBN: 978-1-62327-370-5
Dominatrix Diva is a Women's Erotica short story – M/F F/F. This erotica short story contains explicit content, erotic situations, graphic language and is suitable for readers 18 and over.
This tale is about a day in the life of a slut. Simple as that. But this slut is somewhat special. She is a dominatrix. She is a diva. You may be asking yourself how exactly the two go together. Well, they do. At least in this story, they do. No time is wasted and you will immediately get shown just exactly what this dominatrix is all about. She likes to tease and she likes to dominate, naturally. A bald guy is the first. A 55-year-old wanker who likes nothing more than to have a woman tell him what he can and cannot do. He gets off on it and so does she. She serves him like any good dominatrix and leaves him wanting for more, squabbling a licking her fett. Next is a female, a little slut who, just like the guy before her, likes it when she is treated like a horny bitch (which she is) and dominated—verbally, physically, and sexually. This tale is all about domination and how it plays out, the pleasures it can bring, and just what makes a submissive tick. Watch the play unravel before your eyes.
Available on Kindle, Nook, Apple & Android Devices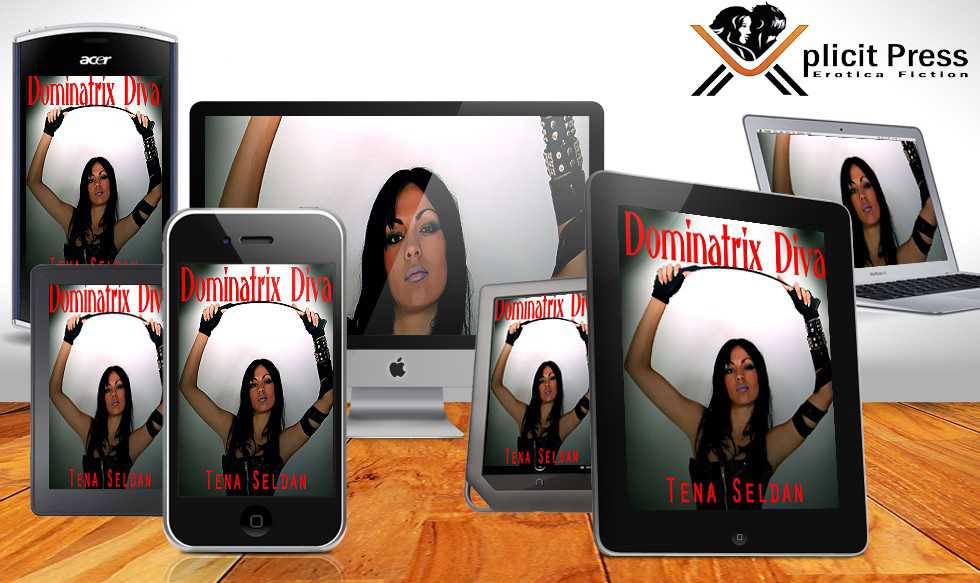 Purchase From Retailers Below: