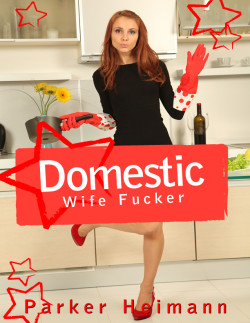 ISBN: 978-1-62327-472-6
Domestic Wife Fucker is a Comedy Humor Erotica short story – M/F. This erotica short story contains explicit content, erotic situations, graphic language and is suitable for readers 18 and over.
Don't call him a chauvinist! He's just a rich socialite who knows what he wants and he certainly can afford it.  He is starting to get bored with the things money can buy and his dearest friend and frequent bed partner tells him that he should consider getting married.  A rich man knows how to shop around, and after a great deal of browsing, he discovers that he has a taste for the married life – only he doesn't want to really be married!  Luckily, there are a lot of ladies he can hire to fulfill the roles required for his wife –  fetish women willing to wear aprons, light cigars, and much more.  These lovely ladies all know what their job entails, and they know a good deal when they see it.  He may have found the secret to the best possible relationship.  There's only one thing missing, his best friend Angela.  Will she consider being a part of the deal?
Available on Kindle, Nook, Apple & Android Devices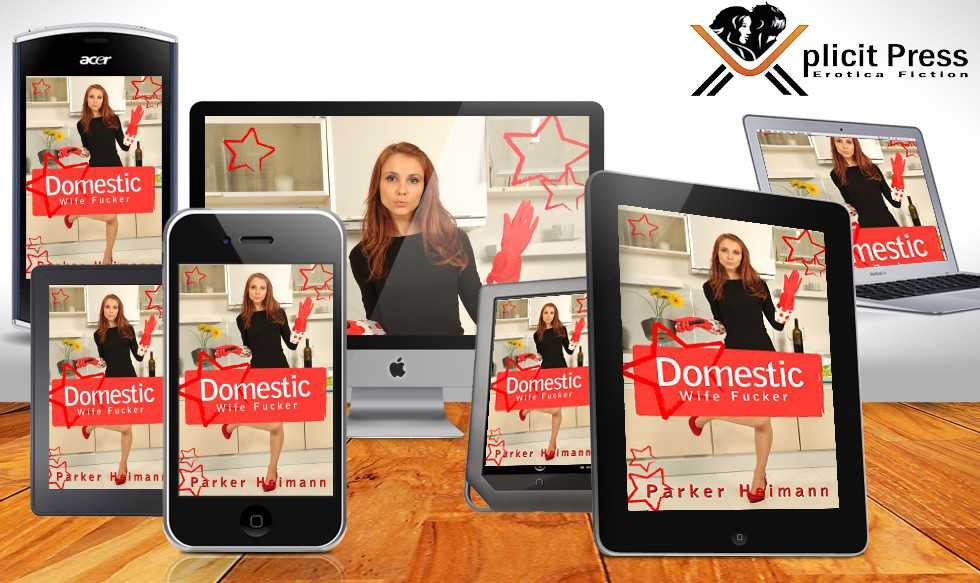 Purchase From Retailers Below: