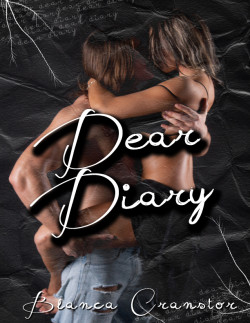 ISBN: 978-1-62327-471-9
Dear Diary is a Couples Erotica short story – M/F. This erotica short story contains explicit content, erotic situations, graphic language and is suitable for readers 18 and over.
Cullon has had a thing for his friend's younger sister Cindy for a long time. He's always considered her off limits. For a long time, he believed that Cindy only liked him as a friend and would always see him as just that, her older brother's friend and nothing more.
One night, Cullon is spending the evening at John's house after John's birthday party finally ended. Cullon had been watching the beautiful girl all evening long and couldn't resist the temptation to take just a peek at her while she was sleeping in her room.  He definitely wasn't expecting to find the girl of his dreams wide awake with a vibrator in her hands.
The sight of her using a vibrator on herself while moaning Cullon's name was all the proof he needed to know that she thought of him as more than just a friend. Before he could help himself, he was by her side.
Available on Kindle, Nook, Apple & Android Devices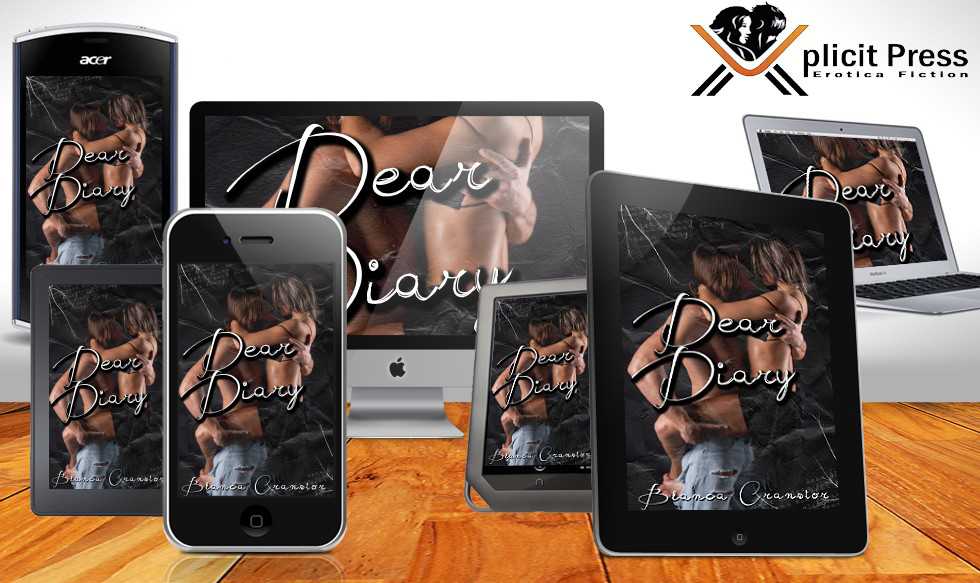 Purchase From Retailers Below: