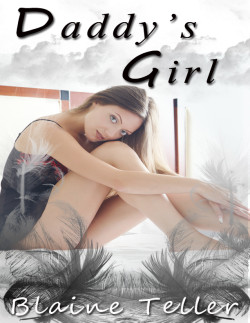 ISBN: 978-1-62327-308-8
Daddy's Girl is a Supernatural Erotica, Taboo Erotica, and Haunted Erotica short story – M/F, M/M/F, and M/M. This erotica short story contains explicit content, erotic situations, graphic language and is suitable for readers 18 and over.
Jessica has finally given in to Andrew's repeated requests for a date, and despite the fact that she finds him irritating as a customer and ridiculous as a musician, it goes surprisingly well. She finds herself enjoying his company and readily agrees to a second date, then a third.
On the night of their third date, the pair decides to kick it up a notch, and Jessica brings Andrew home with her. At first, she's nervous about how her ghostly step-father, and frequent lover, will handle another man in her bed. But raging passion and desire get the better of her, and before she knows it, she and Andrew are tangled up naked in her bed.
Just when things are really getting going, her incorporeal stepdad butts in and claims her for himself. Will Jess have to choose between her ghostly stepfather or her new boyfriend? Or will it be a surreal night for all three of them?
Available on Kindle, Nook, Apple & Android Devices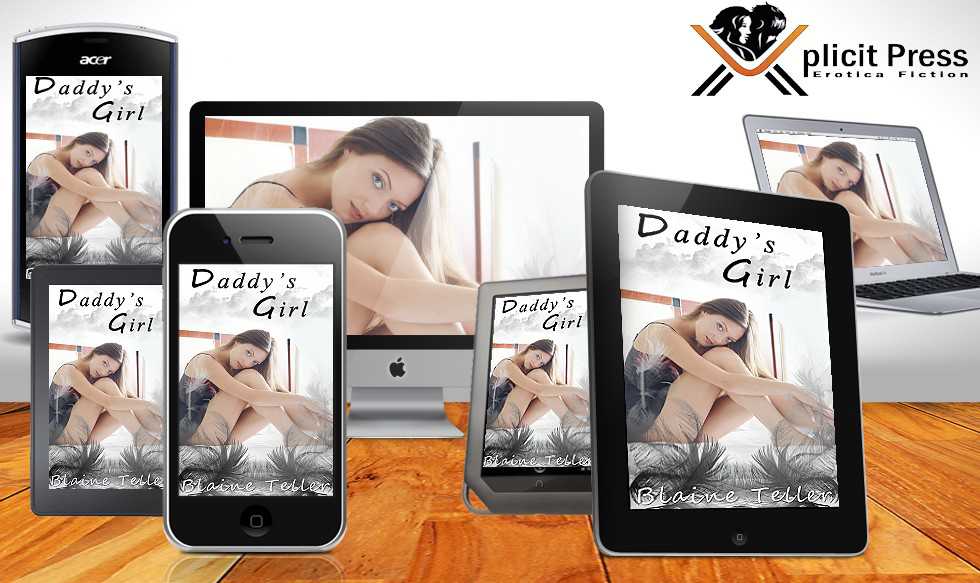 Purchase From Retailers Below: