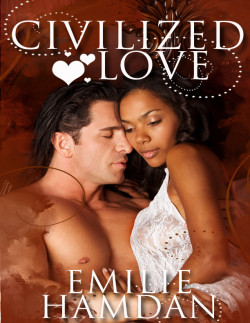 ISBN: 978-1-62327-279-1
Civilized Love is a Historical America, Interracial, and Sensual Erotica short story – M/F. This erotica short story contains explicit content, erotic situations, graphic language and is suitable for readers 18 and over.
Private William Jacobs saw his brother die at Gettysburg and has been disowned by his family for fighting for the North. When he comes home he faces fights with his family and the community, especially when he stands up for a female former slave. Even though the war is over and slaves have been emancipated, William is hard pressed to find anyone down South who's sympathetic to the cause, save his eccentric aunt. As William begins to fall in love with the former slave, his aunt helps the couple move North in an attempt to live without boundaries.
Available on Kindle, Nook, Apple & Android Devices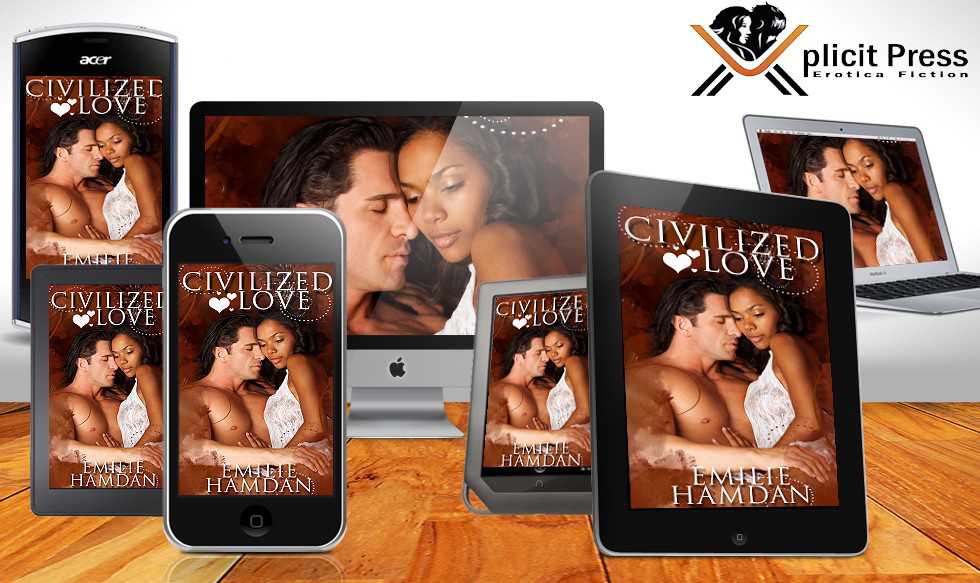 Purchase From Retailers Below:
Amazon Kindle
B&N Nook
Smashwords
Apple iBooks
Google Play
Kobo