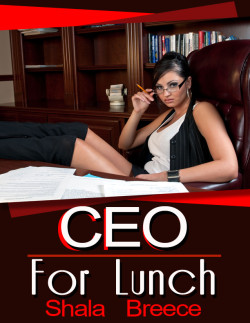 ISBN: 978-1-62327-470-2
CEO For Lunch is a Lesbian Erotica short story – F/F. This erotica short story contains explicit content, erotic situations, graphic language and is suitable for readers 18 and over.
When Ashley Porter lands her dream job, she wonders how her first few days are going to go.  However, she need not have worried, her boss, the sexy Laura Lee Fox, takes an immediate interest in her.  She really has landed on her feet with this job.  To help her settle in, Laura Lee takes her out to lunch, but it seems that Laura Lee has more than just business on her mind.  After sharing a few confidences and listening to Laura Lee's tale of how she came to run such an empire, things take a surprising turn for Ashley.
Laura Lee declares her attraction, but not only that, she also gives her instant promotion.  Ashley is in conflict, she too is sexually attracted to Laura Lee, but her upbringing has taught her that it's not right to have a relationship with your boss and especially if your boss is of the same sex!  Will Ashley stick to her convictions or is Laura Lee just too sexy to resist?
Available on Kindle, Nook, Apple & Android Devices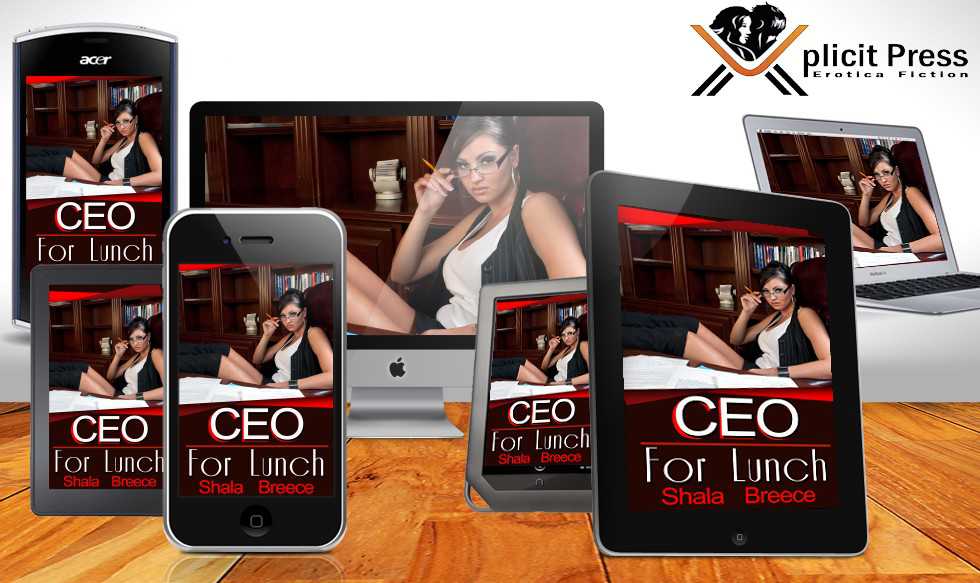 Purchase From Retailers Below: