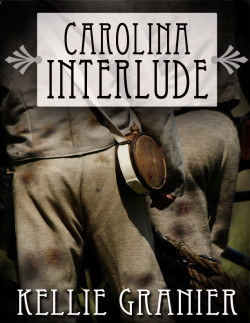 ISBN: 978-1-62327-082-7
Carolina Interlude is a Historical/Medieval Gay Erotica short story – M/M. This erotica short story contains explicit content, erotic situations, graphic language and is suitable for readers 18 and over.
It's 1862, and there seems to be no end to the fighting between the Yankees and the Confederates. Bret Butler knows there's no hope for the South, but he still admires the men fighting. There is something noble and heroic in the lean, tired, and valiant men who won't give up. One man in particular has always caught in his eye, and the eye of others, and when he finds Ashley Wilkinson in a hospital in Charleston, he knows he can't let the opportunity pass him by.
He has been giving this a lot of thought and in the midst of the war; they're going to have at least one good night together in the middle of hell. That is one thing that Bret's money can buy. He knows that he can give something to the young captain that no one else can, and he certainly doesn't intend to let the opportunity pass him by.
Available on Kindle, Nook, Apple & Android Devices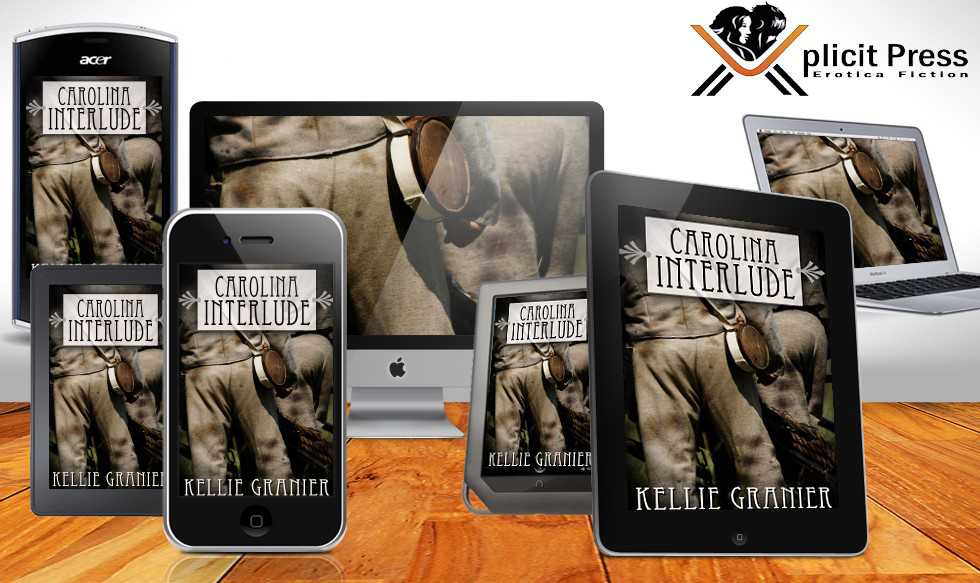 Purchase From Retailers Below:
Amazon Kindle
B&N Nook
Smashwords
Apple iBooks
Google Play
Kobo