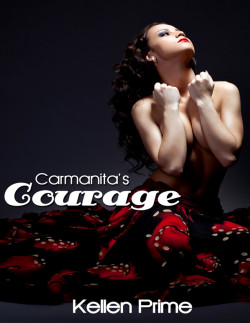 ISBN: 978-1-62327-539-6
Carmanita's Courage is a Historical/Ancient Erotica short story – M/F and M/F/M. This erotica short story contains explicit content, erotic situations, graphic language and is suitable for readers 18 and over.
Carmanita is captured along with several other women by a nomadic warrior tribe. The gypsy women become the property of these men, cleaning and cooking for them and attending to their needs. This tribe has no desire to sleep with these gypsy women however, believing them to be cursed witches worthy only to cook and clean for them. But Carmanita knows that their superstitions are in their heads and not in the parts of them that stir every man, and she uses her bewitching sensuality to stir up a row in the camp that sees the very same soldiers turn on each other in a battle for exclusive rights to the gypsy….
Available on Kindle, Nook, Apple & Android Devices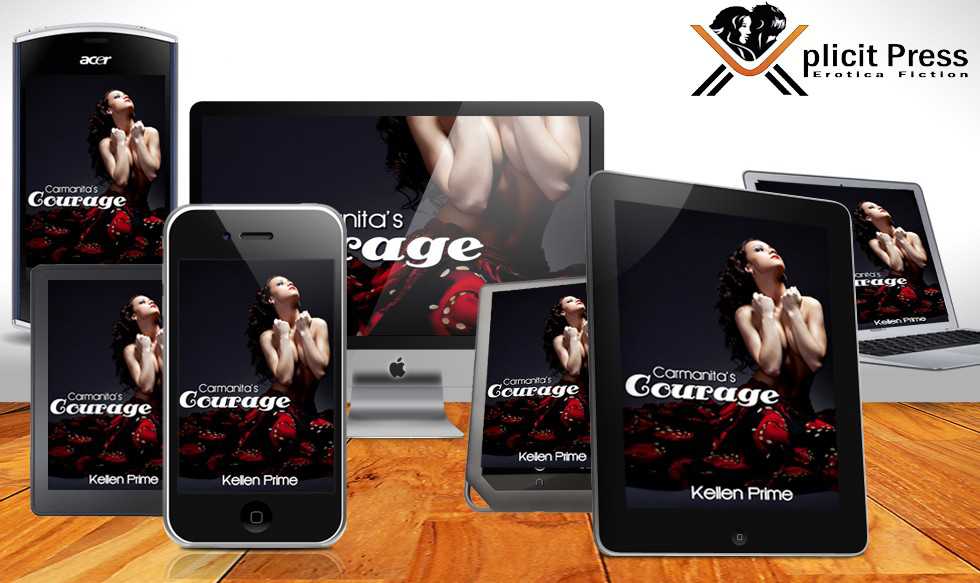 Purchase From Retailers Below: