ISBN: 978-1-62327-363-7
Call My Name is a Contemporary Workplace Erotica short story – M/F. This erotica short story contains explicit content, erotic situations, graphic language and is suitable for readers 18 and over.
Keira and Beth are out on one of their usual Friday night jaunts, playing their usual game of choosing which guy they would be most likely to fuck, if given the chance of course. They spot a couple of likely candidates over at the bar. Keira's choice is dark and good looking, but of course it's just a game. Beth's recently broken up with her boyfriend and so both she and Keira have had a little more to drink than they usually would. When Keira finds Beth deep in conversation with the man of her fantasy, she becomes more than a little tongue tied. Well things never go as they do in your dreams, do they? He seems just as interested in Keira and tells her he's always wanted to meet a girl called Keira, but Keira is plagued with doubts. Finally, Beth dares her to throw caution to the wind. After a fantastic night of sex, he leaves without giving her his name or phone number. Will she ever get to see him again?
Available on Kindle, Nook, Apple & Android Devices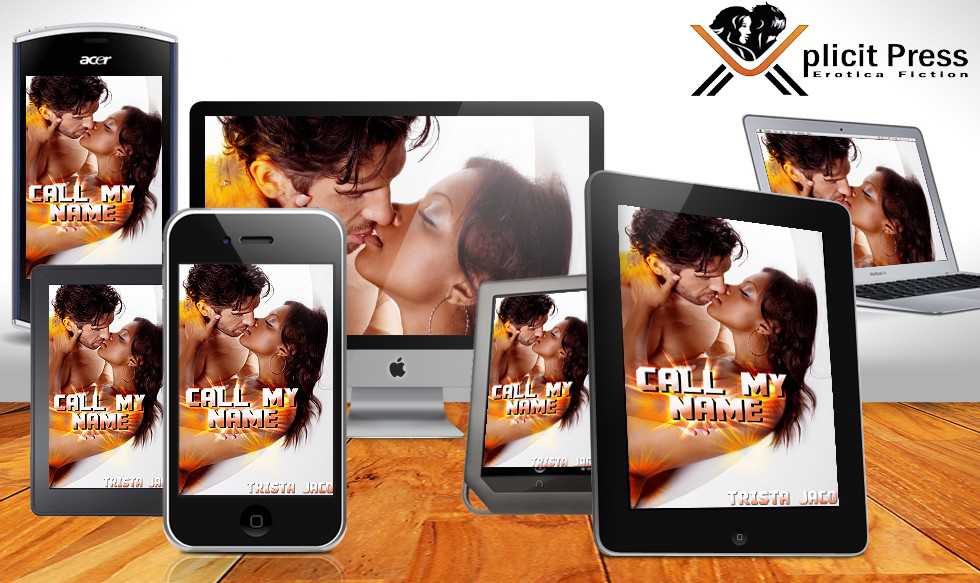 Purchase From Retailers Below:
Amazon Kindle
B&N Nook
Smashwords
Apple iBooks
Google Play
Kobo