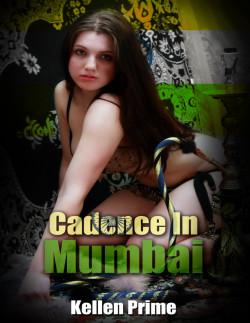 ISBN: 978-1-62327-528-0
Cadence In Mumbai is an Interracial Erotica short story – M/F. This erotica short story contains explicit content, erotic situations, graphic language and is suitable for readers 18 and over.
Covering a cricket scandal was hard enough if you were a man, but as a woman, it posed an even more pressing complication: that one of the players might make it his mission to bowl you over. Cadence is excited about her assignment in India, where she is covering her first big story. She packs up her tiny flat in London and makes her way to Mumbai, where she's about to blow the lid off a match-fixing scandal. Unfortunately for Cadence, youth and naïveté are her biggest weaknesses, easily exploited by the suave cricketer whose assignment is to distract the nosy journalist from her fact-finding mission. And how better to distract a 23-year-old English girl than with a steamy sexcapade with a member of the very team she's meant to be investigating. In the end, she does a lot more than merely investigate, as you might imagine.
Available on Kindle, Nook, Apple & Android Devices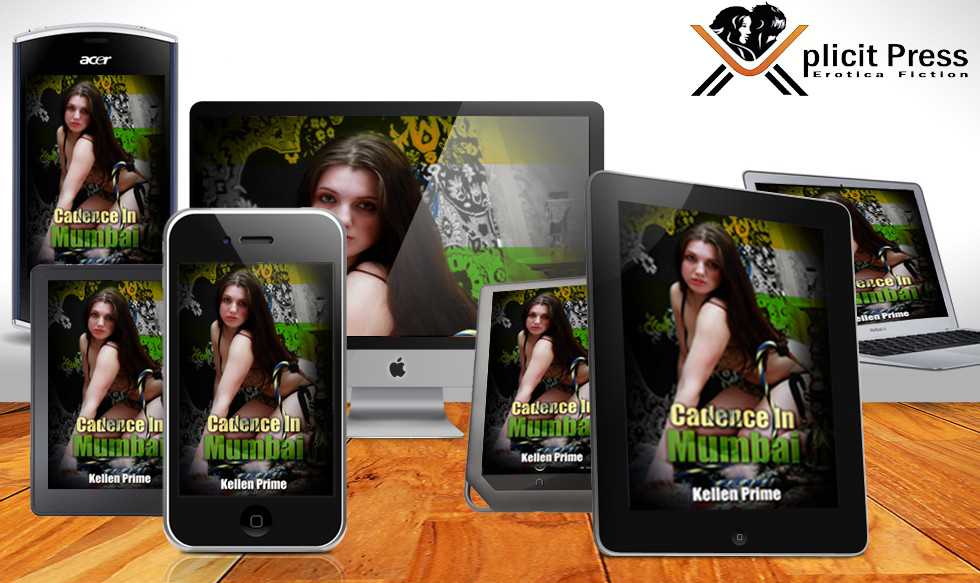 Purchase From Retailers Below: