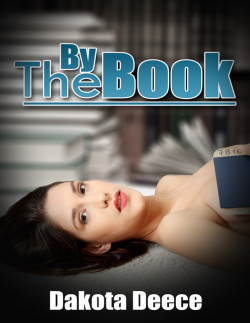 ISBN: 978-1-62327-500-6
By The Book is a Sensual Erotica short story – M/F. This erotica short story contains explicit content, erotic situations, graphic language and is suitable for readers 18 and over.
A lonely librarian finds that she's so engrossed in books such that she's missing out on real life. After joining an online dating agency, she 'meets' a man who seems to be perfect for her. Peter shares a common love of books. After many virtual dates, they decide that it's time to meet for real. One evening he turns up at the library to collect her for their first real date. Over dinner they find that they do indeed have a lot in common – so much that neither one of them wants the evening to end. As Peter is the perfect gentleman, he walks her home. As they pass the library, she suggests that they finish the evening off with coffee, telling Peter that although she can't take him back to her place, she can make him a cup of coffee there. Peter accepts, but they both have more than just coffee on their minds.
Available on Kindle, Nook, Apple & Android Devices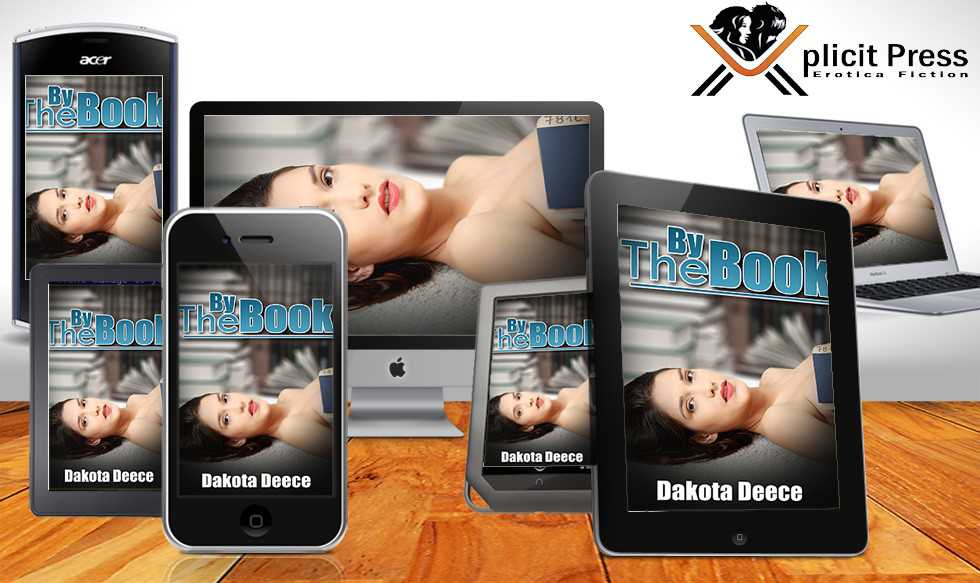 Purchase From Retailers Below: