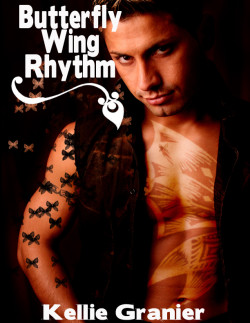 ISBN: 978-1-62327-520-4
Butterfly Wing Rhythm is a Menage/Multiple Partners short story – M/F/M. This erotica short story contains explicit content, erotic situations, graphic language and is suitable for readers 18 and over.
The mysterious man known as Eris can control a room just by walking through it. He has his own set of rules that everyone obeys. He is lusted after by men and women alike. Everybody wants him, but he only plays with a select, chosen few. He rarely makes an appearance at a club looking for playmates, but when he does, he knows he can take his pick. Bart and Nat think they have what it takes to take him on, but first they have to prove they have what it takes to turn him on. They are more than willing to prove themselves worthy when he demands that they dance for him before he will invite them to his private party. Once they are in the exclusive room they are fascinated by the look and feel of Eris. Will they be able to satisfy him and be asked to stay even longer?
Available on Kindle, Nook, Apple & Android Devices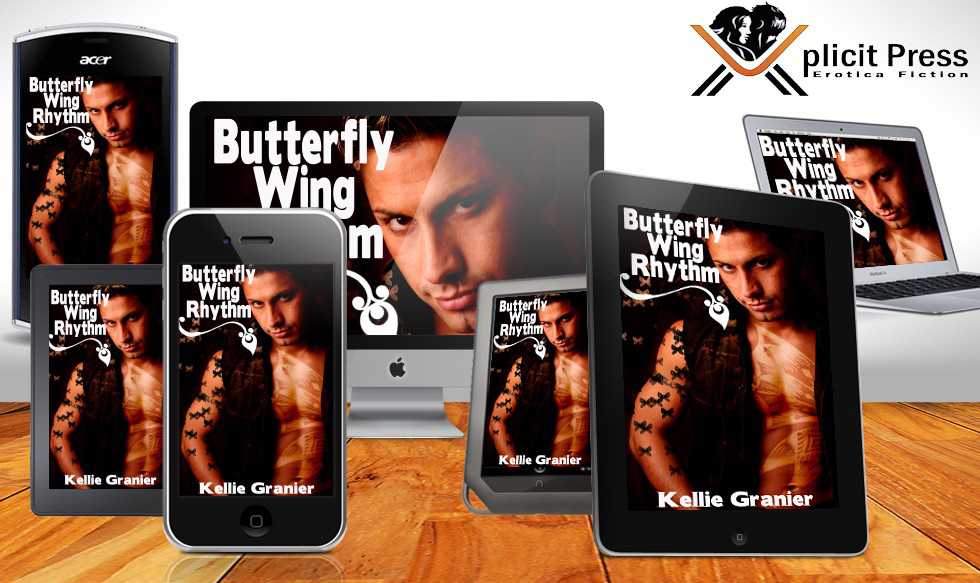 Purchase From Retailers Below:
Amazon Kindle
B&N Nook
Smashwords
Apple iBooks
Google Play
Kobo