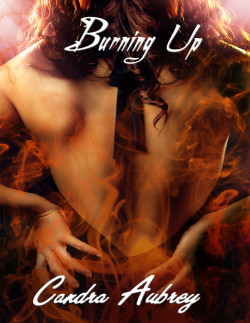 ISBN: 978-1-62327-198-5
Burning Up is a Paranormal Erotica short story – F/M and F/M/M. This erotica short story contains explicit content, erotic situations, graphic language and is suitable for readers 18 and over.
Desiree Nyman has always liked virgins. As a thousand-plus-year-old succubus, she's had the time to refine her palate and enjoy the sweet taste of the innocent. She also has a soft spot for those who were bullied and a bit of a vindictive streak for those who did the bullying. After having her way with nineteen-year-old Fisher Whyte, Desiree heads for New York City for a bit of payback on his behalf.
There she finds what she' looking for as she drains the energy from two aggressive men, Ilias and Boone, who tormented Fisher when he was younger.  She uses her power to pull the two of them together and seduces them into pleasing  her and each other, before moving on.  In one night, she is able to feed enough to satisfy her for awhile and also manages to even the score for the sweet, naive  Fisher.
Available on Kindle, Nook, Apple & Android Devices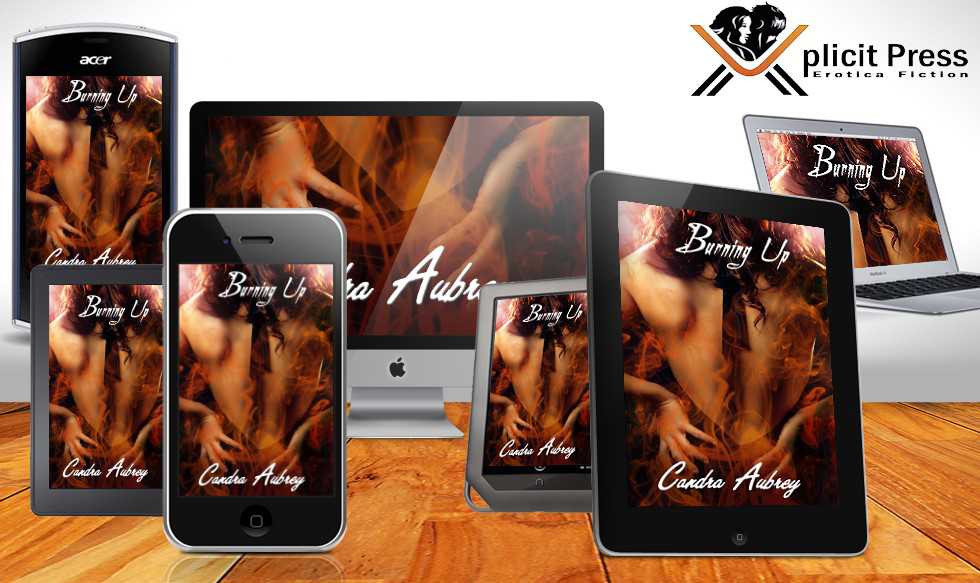 Purchase From Retailers Below: