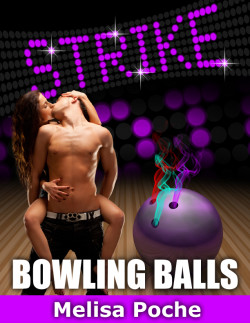 ISBN: 978-1-62327-039-1
Bowling Balls is a College Contemporary Erotica short story – M/F. This erotica short story contains explicit content, erotic situations, graphic language and is suitable for readers 18 and over.
Maria has worked hard for the last four years and she is finally about to graduate from college. Her mother makes the observation that Maria hasn't been very social and Maria acknowledges that she has been isolated. She also realizes that she has been neglecting herself while advancing her studies. She decides to do something about it. It seems like fate when Steve, a classmate, asks Maria to join his study group. She agrees and finds that she's very attracted to him. In fact she can't stop thinking about him and she spends some time pleasantly speculating on what kind of studying they can do. .They make the most of their sexual chemistry as they prepare for and go out with the study group on a bowling trip. Their excitement leads them to location to location in and around the bowling alley as they spend a lot of quality time studying each other.
Available on Kindle, Nook, Apple & Android Devices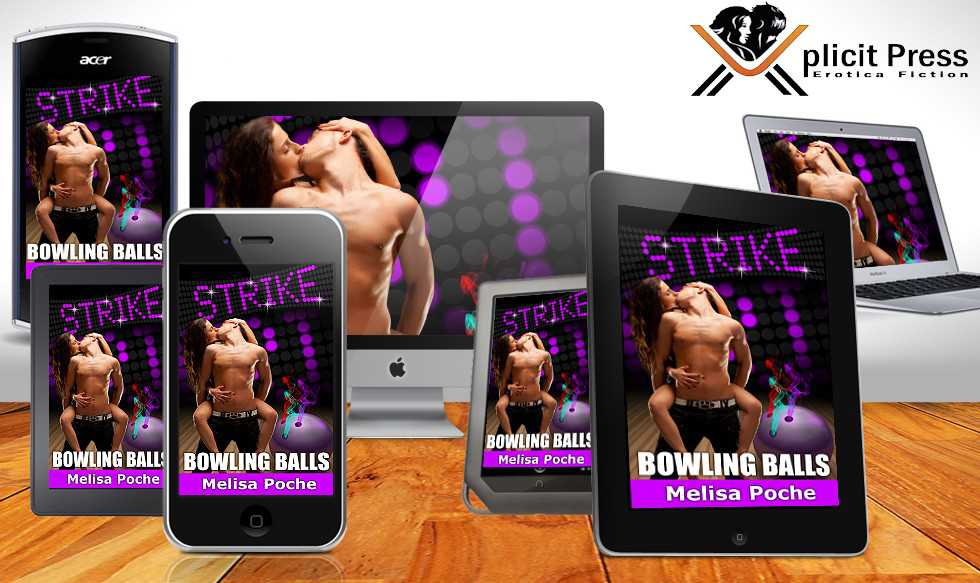 Purchase From Retailers Below: