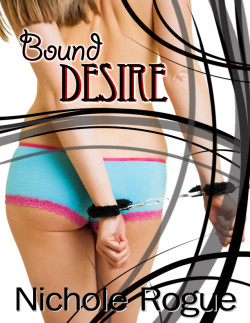 ISBN: 978-1-62327-332-3
Bound Desire is a BDSM Erotica short story -M/F. This erotica short story contains explicit content, erotic situations, graphic language and is suitable for readers 18 and over.
Piper's just coming to the end of her first year of college.  It's been a tough year and she's only managed to survive because her boyfriend's just across the campus at graduate school. Sweet and gentle Sawyer, with his unruly black hair and gorgeous green eyes, could be a movie star, and now that she's falling in love with him, Piper feels it's time to reveal the secret fantasy she's been harboring for years—the secret she's never had the nerve to tell to a single living soul. After an evening at a tiny romantic bistro, Piper finally summons up the courage to let Sawyer know of her yearnings in a novel way that he's not expecting at all. And when he does realize exactly what she wants, it unleashes deep-seated desires of his own. Will Piper's fantasy live up to its expectations, and how will Sawyer respond when he realizes that Piper wants more than just plain vanilla sex?
Available on Kindle, Nook, Apple & Android Devices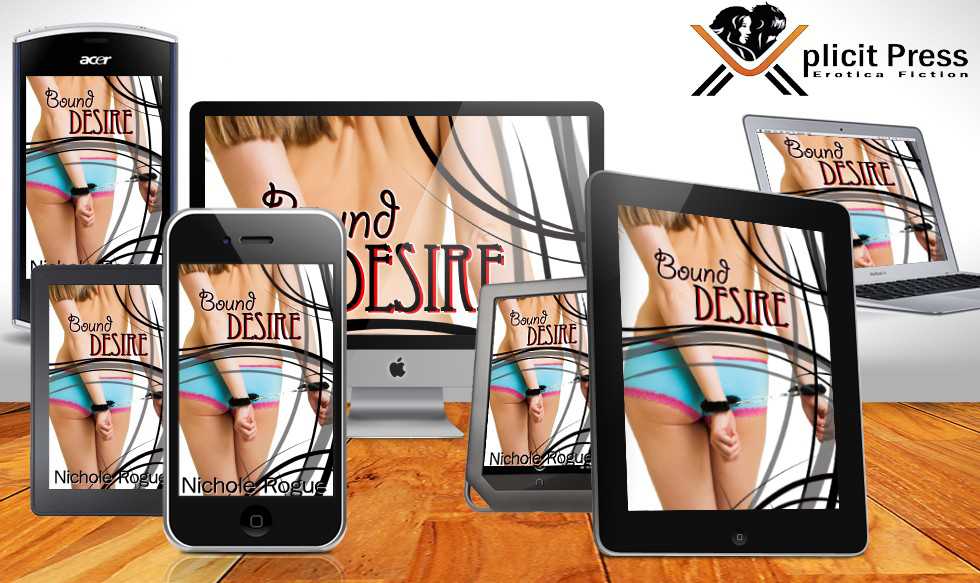 Purchase From Retailers Below:
Amazon Kindle
B&N Nook
Smashwords
Apple iBooks
Google Play
Kobo