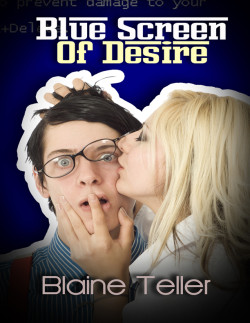 ISBN: 978-1-62327-497-9
Blue Screen Of Desire is a Women's Erotica short story – M/F. This erotica short story contains explicit content, erotic situations, graphic language and is suitable for readers 18 and over.
Beautiful blonde Katie is having some computer trouble. This isn't unusual for her. Her friend Nick, a scrawny nerd, comes over to help her without asking anything in return. He's done this for her more than once; in fact, it's part of the cornerstone of their friendship. After all of this time, she decides that she should do something to repay him this time. She's so grateful that she offers to take him to bed, which he enthusiastically agrees to. How can he resist her when she presents herself so enticingly in skimpy lingerie? What Katie expects to be a mercy fuck turns into something far more mutual, as she soon discovers that Nick is quite well equipped and knows a thing or two about sex. He turns out to have a lot of hidden skills and talents, all of which he is more than willing to share with her.
Available on Kindle, Nook, Apple & Android Devices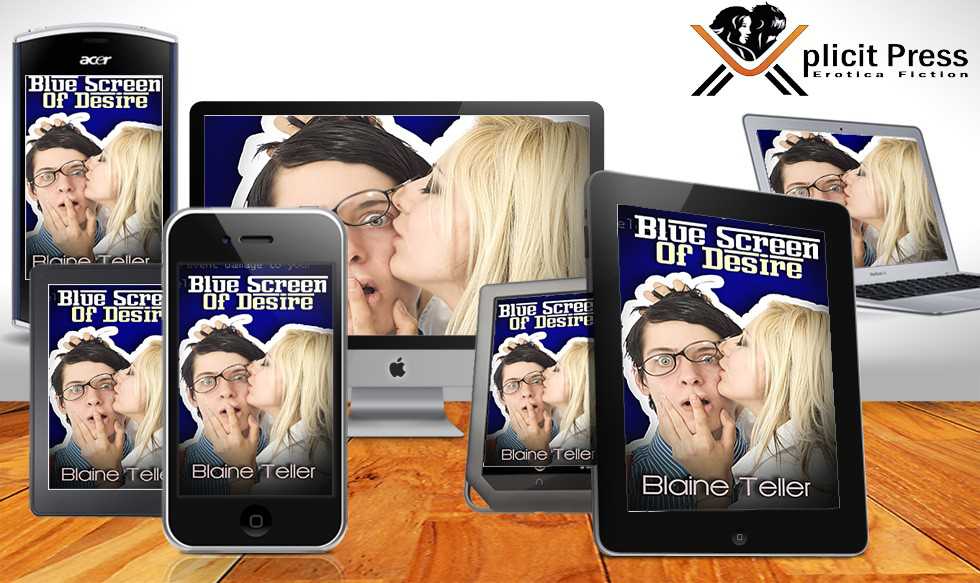 Purchase From Retailers Below:
Amazon Kindle
B&N Nook
Smashwords
Apple iBooks
Google Play
Kobo