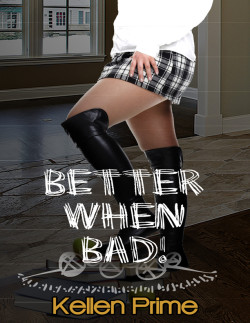 ISBN: 978-1-62327-324-8
Better When Bad! is a Menage/Multiple Partner Erotica and BDSM Erotica short story – F/M/M. This erotica short story contains explicit content, erotic situations, graphic language and is suitable for readers 18 and over.
Laura is a good, respectable middle school teacher by day, but when she is with her "book club" friends, things are a different matter. When she is having a meeting at her book club, Laura entertains her fantasies with her fellow members. Laura is naturally a dominatrix, but occasionally, she likes to let go completely. During the day, Laura fantasies that her real boss, the principal, would take "control" of her in every way. Then, a new member arrives at the "club," and Laura is taken by surprise that it is her boss, North. Excited by the prospect that her fantasies may become a reality, Laura prepares herself mentally… and physically.
Available on Kindle, Nook, Apple & Android Devices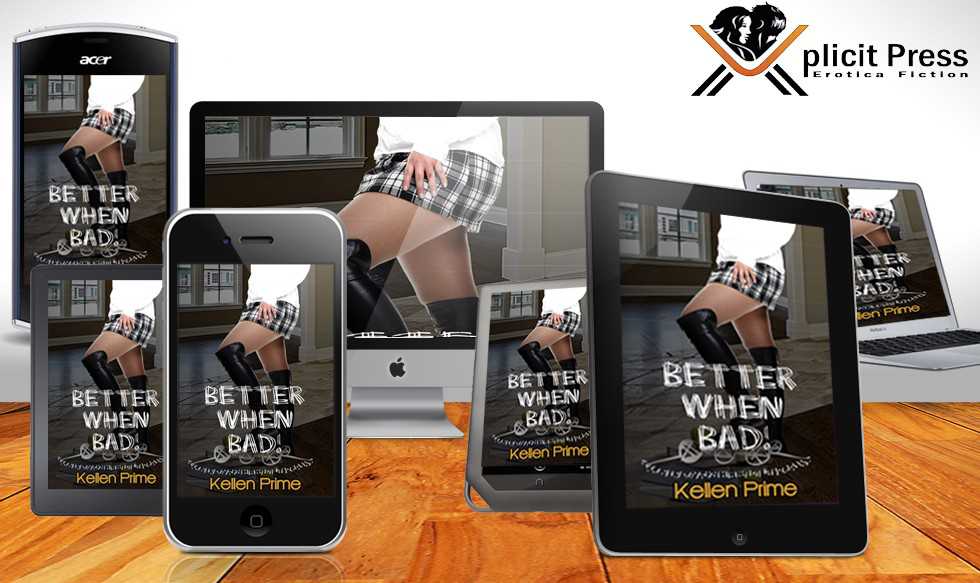 Purchase From Retailers Below: