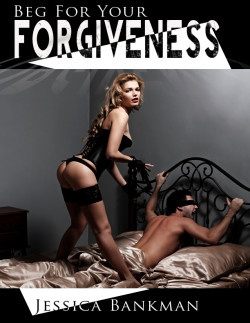 ISBN: 978-1-62327-391-0
Beg For Your Forgiveness is a Women's Erotica short story – M/F. This erotica short story contains explicit content, erotic situations, graphic language and is suitable for readers 18 and over.
Vanessa Hudson is the esteemed Financial Controller that works at Industrial Solutions. She is a woman who likes to keep to her-self and would rather bury her head inside of a book than keep up with office politics. She has spent much of her life playing the role of the victim to many of the men that have come in and out of her life and has decided that she'd rather be left alone. One man continues to annoy her though; an egotistical coworker by the name of Brad Clark. He's the cocky Sales Director at Industrial Solutions that everybody seems to like, besides Vanessa. Vanessa spends much of her time at work trying to avoid him, but he somehow finds a way to keep forcing himself into Vanessa's life. Vanessa finally tells Brad off one day at work when she doesn't want to listen to his story on how he gained the company's new prospect. They later find themselves having to associate at the company's Christmas party, but with Vanessa looking so hot, Brad finds that he'd rather seduce her than continue to annoy her while he's in her presence.
Available on Kindle, Nook, Apple & Android Devices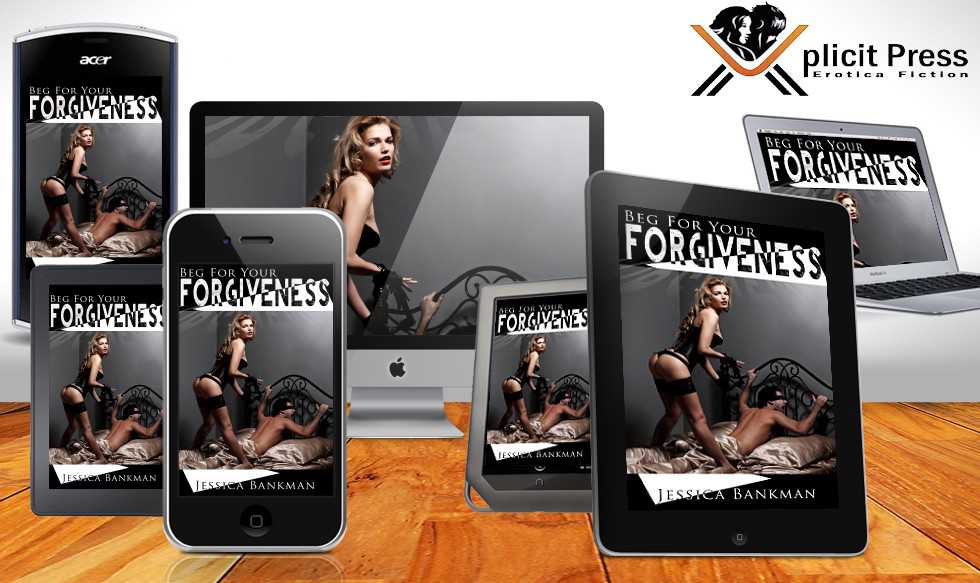 Purchase From Retailers Below:
Amazon Kindle
B&N Nook
Smashwords
Apple iBooks
Google Play
Kobo