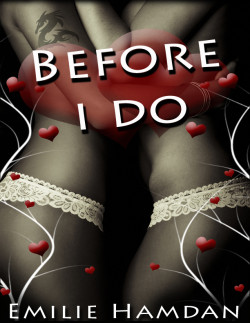 ISBN: 978-1-62327-258-6
Before I Do is a Lesbian Erotica short story – F/F. This erotica short story contains explicit content, erotic situations, graphic language and is suitable for readers 18 and over.
Tiffany had been dating Chad for a while and was delighted when he asked for her hand in marriage. Then, when she meets his sister Kelly, she asks her to be her maid of honor. But as Kelly and Tiffany shop for bridesmaids dresses, they find an unexpected spark between them. Chad finds out his sister and his fiancee kissed and is upset, especially when he realizes the women have feelings for each other. Will Tiffany be able to ditch Chad for his sister?
"Don't run, Kelly.  We both participated in that kiss…" "What did we do!?" Kelly asked.  "You're my brother's fiancé!" "And you're his sister!" Tiffany panicked.  "I can't believe I betrayed him like that!"
The girls were both speechless.  Neither knew what to do next. Then Kelly said, "…I have to admit…I felt something spark," she said, "but I don't want to hurt Chad!" "Me either, Tiffany," Kelly added. "I felt something too, but I will not betray my brother."
Available on Kindle, Nook, Apple & Android Devices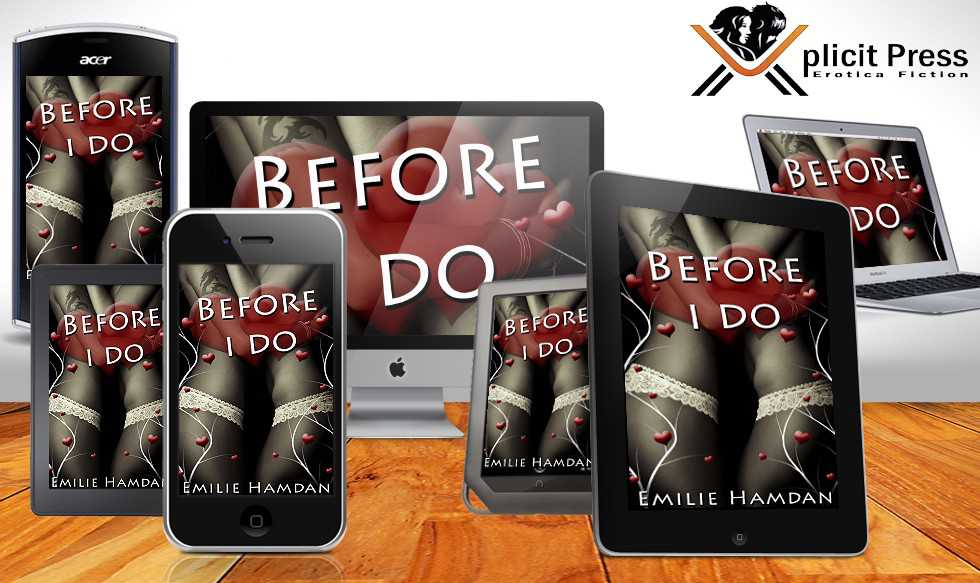 Purchase From Retailers Below:
Amazon Kindle
B&N Nook
Smashwords
Apple iBook
Google Play
Kobo