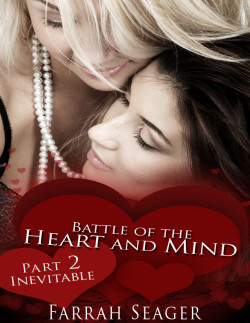 ISBN: 978-1-62327-359-0
Battle Of The Heart And Mind 2: Inevitable is a Lesbian Erotica short story – F/F. This erotica short story contains explicit content, erotic situations, graphic language and is suitable for readers 18 and over.
Hannah and Chloe are at the mall when Hannah complains of an ache in her neck and back. Her new friend Chloe just happens to be a professional massage therapist, and she offers Hannah a free massage. Hannah tries to decline, but Chloe won't take no for an answer.  As the massage gets underway and Hannah grows more comfortable, things start to heat up. Will the girls finally hook up?
Available on Kindle, Nook, Apple & Android Devices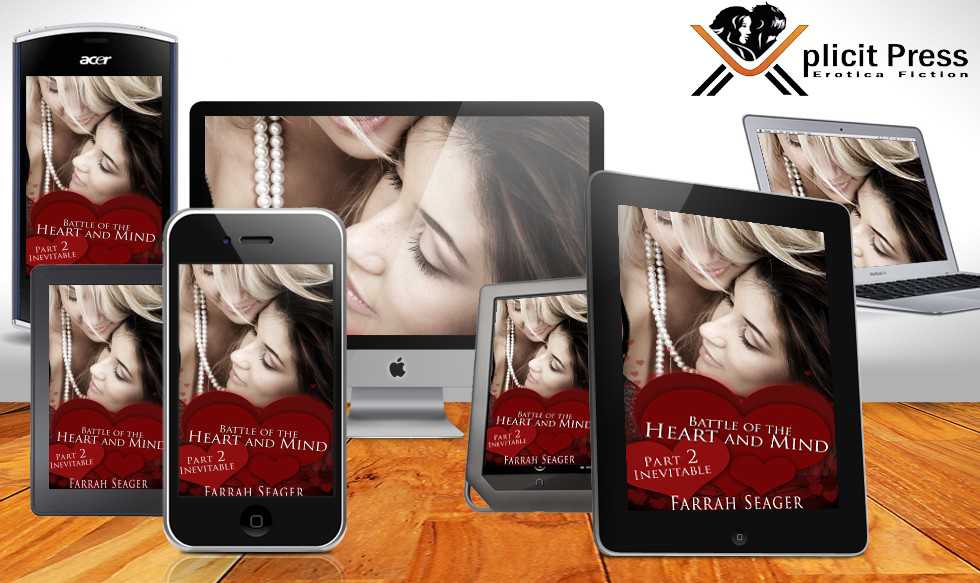 Purchase From Retailers Below:
Amazon Kindle
B&N Nook
Smashwords
Apple iBooks
Google Play
Kobo