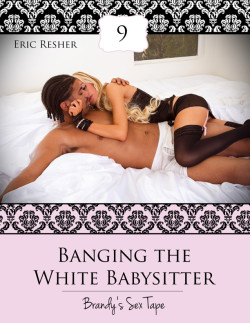 ISBN: 978-1-62327-413-9
Banging The White Babysitter 9: Brandy's Sex Tape is an Interracial Erotica short story – M/F. This erotica short story contains explicit content, erotic situations, graphic language and is suitable for readers 18 and over.
Brandy, a white eighteen-year-old babysitter is almost nine months pregnant. Time is running out for her to have pregnant sex.  She and Buck Henderson, her black husband, entered a Shore Bluff Nudist Colony contest and won, it's no surprise. They are both very popular at the colony, and they both make friends.  While she is there, Brandy gets a message about her mother attending her match-making party.  Brandy is so excited that they cut their trip short so they can go home and prepare for the party.
Brandy wants to watch their private sex tape. "Buck, where is the hidden camera?" Brandy said surveying the room from her office desk. "You really want to know?" "You didn't make it!" "Yes, I did. Do you want to watch it now or in front of everyone at the match-maker's party?" "You'd play it at the–" "I planned on slipping it on the table of porno tapes." Buck's eyes looked delightfully wicked to her. He narrowed his eyes and smirked. "Up to you." "I want to see it!" "We're too busy now."
Available on Kindle, Nook, Apple & Android Devices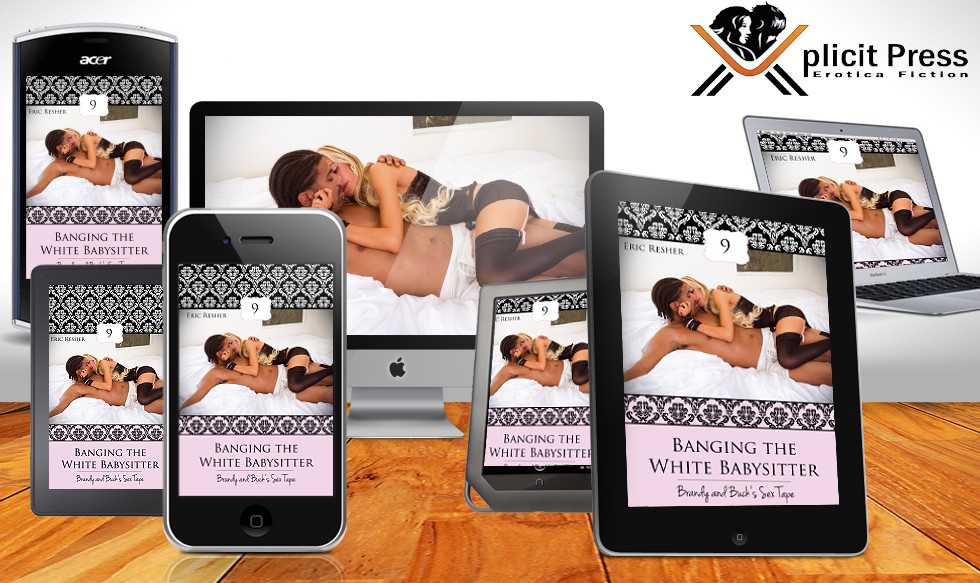 Purchase From Retailers Below: