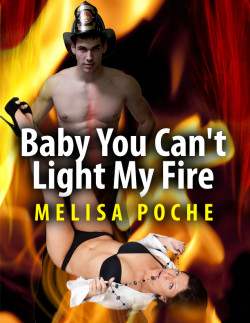 ISBN: 978-1-62327-098-8
Baby You Can't Light My Fire is a Women's Erotica short story – M/F. This erotica short story contains explicit content, erotic situations, graphic language and is suitable for readers 18 and over.
A girl just can't enjoy some on the job down time without inconvenient interruptions, not even when you own your own business. Telecommuting is sexy but when you're the boss you have to be the one to put out all of the fires. Sometimes you even have to be the one to prevent them.
A girl is working from home at her web based business when her annual fire inspector stops by to check her alarm. He notices some things are amiss in the apartment, like the vast assortment of toys and different play rooms. Although he thoroughly enjoys her tub and bathroom water playroom, he is most alarmed by all of the candles and various hot accessories she has in the kitchen. As she leads him on a tour of all of her special places, she tries all of her favorite tricks to keep him from spilling her secrets to the authorities.
Available on Kindle, Nook, Apple & Android Devices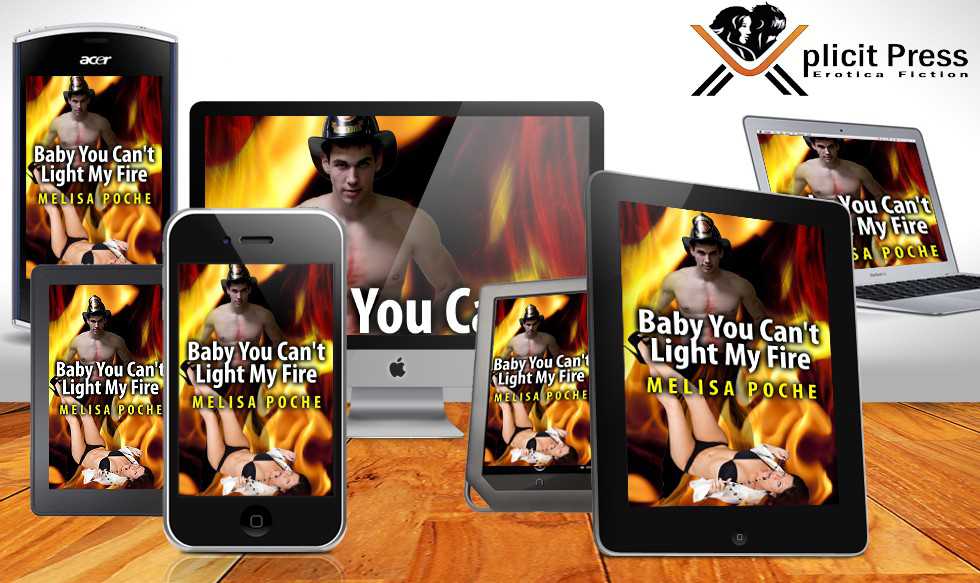 Purchase From Retailers Below:
Amazon Kindle
B&N Nook
Smashwords
Apple iBooks
Google Play
Kobo