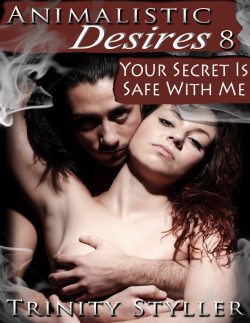 ISBN: 978-1-62327-438-2
Animalistic Desires 8: Your Secret Is Safe With Me is a Paranormal Erotica, Action & Adventure Erotica, Couple's Erotica, and Fantasy Erotica short story – M/F. This erotica short story contains explicit content, erotic situations, graphic language and is suitable for readers 18 and over.
The last couple of days have been exhausting for Bailey. She awakes to find the bed empty, and she immediately fears that Draven is out on another mission. Something just feels wrong, and all she can figure out is that she feels off-balance. Draven becomes even more concerned, and calls in his men. It's time to visit the elders. Now.
While they prepare for the journey, Bailey sleeps. She falls asleep again as they ride. But by the end of the day, she seems to be feeling stronger, and Draven is hopeful again.
When they stop to camp for the night, Draven takes Bailey to his favorite place in the world – a small oasis where they can be alone. It's time to teach her how to defend herself as a Trigarian. Afterward, they climb up to the waterfall, and Draven is overcome with desire for her again. As they shift into jaguars, Bailey and Draven release their wild sides.
Available on Kindle, Nook, Apple & Android Devices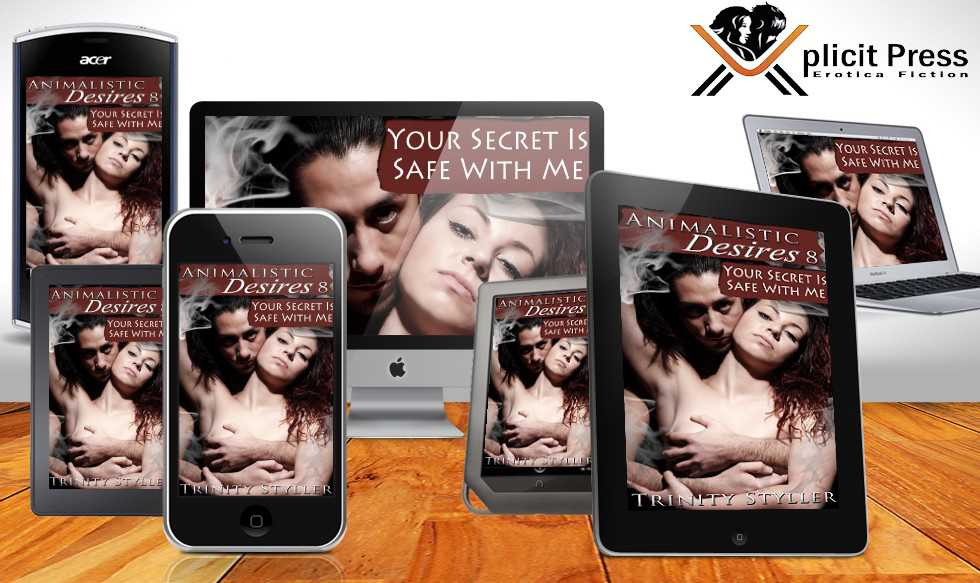 Purchase From Retailers Below:
Amazon Kindle
B&N Nook
Smashwords
Apple iBooks
Google Play
Kobo