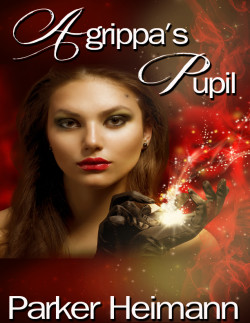 ISBN: 978-1-62327-478-8
Agrippa's Pupil is a Fantasy Erotica short story – M/F. This erotica short story contains explicit content, erotic situations, graphic language and is suitable for readers 18 and over.
The backdrop is 16th century Germany. A woman becomes an apprentice of the occultist Heinrich Cornelius Agrippa Von Nettesheim. It isn't long before she becomes his lover as well and an enemy of a magistrate that accuses her of witchcraft. Can Cornelius Agrippa save her when she is brought to trial? Can he save himself? He has to do whatever he can to save the beautiful Genevieve, the prostitute who dazzled him with her skills and became his soul mate. They grew to have a wonderful relationship filled with sexual delights and fabulous magic lessons. She turned out to be an amazing student, except for her habit of stealing looks at his magic books. She discovers a spell that is akin to dark magic, and he warns her of the dangers. Will she heed his warning? Or is she willing to risk losing him and possibly her life?
Available on Kindle, Nook, Apple & Android Devices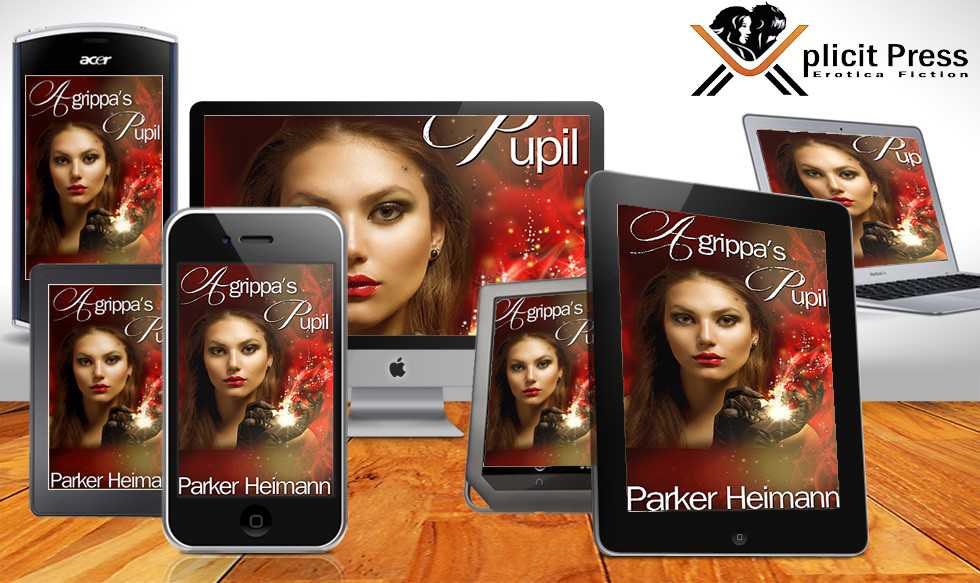 Purchase From Retailers Below: