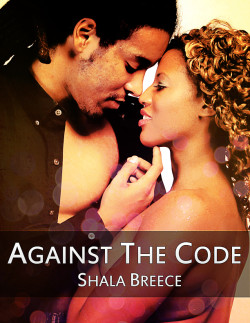 ISBN: 978-1-62327-103-9
Against The Code is a Black Erotica short story – M/F. This erotica short story contains explicit content, erotic situations, graphic language and is suitable for readers 18 and over.
Growing up in Beverly Hills has not been easy for the wealthy heiress Mona Chaplan. She is expected to live up to the high standards that her parents have imposed. She was the daughter of one of Beverly Hills most prominent African-American couples. Physically speaking Mona Chaplan was a very attractive woman of her mid-twenties, she had beautiful brown curly hair, sparkling grey eyes and smile that could charm even a beast. She is feisty by nature and is a free spirited individual who refuses to conform to the somewhat absurd codes that the wealthy follow. When by chance she meets falls in love with a rugged looking, taxi driver, she is forced to choose between the destiny that her parents had planned for her, or the love of her life. With a baby on the way, Mona Chaplan is going against all the codes, that her parents have tried so hard to enforce.
Available on Kindle, Nook, Apple & Android Devices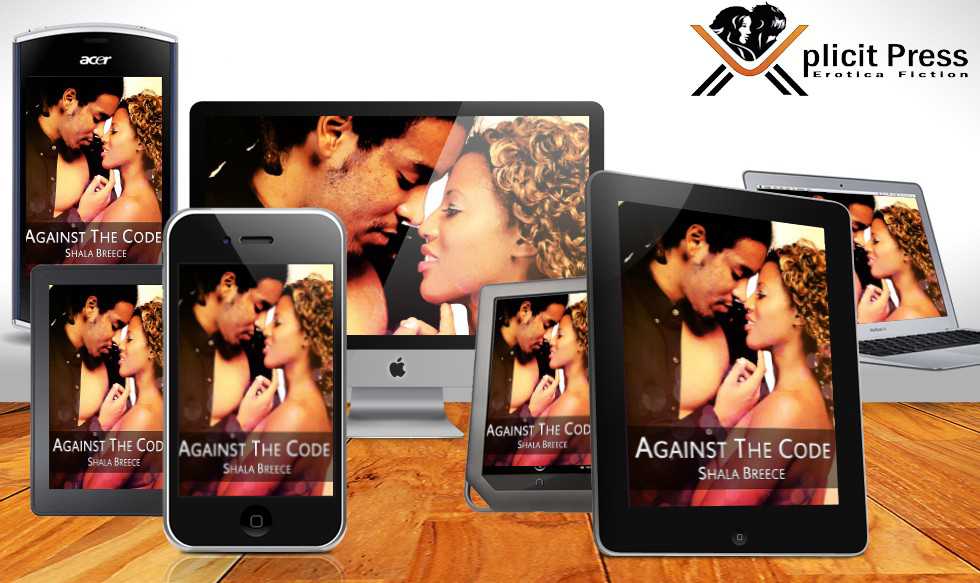 Purchase From Retailers Below: