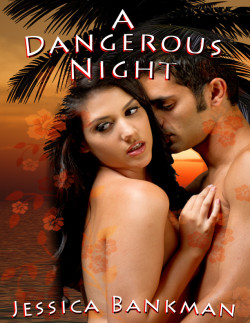 ISBN: 978-1-62327-135-0
A Dangerous Night is a Women's Erotica, Couple's Erotica, Action/Adventure Erotica, and Erotic Fiction short story – M/F. This erotica short story contains explicit content, erotic situations, graphic language and is suitable for readers 18 and over.
Sarah Whiteman, a researcher for the television network called The Travel Connection, spent her entire life wanting to be a journalist. But the harsh reality of not measuring up in looks left Sarah to living a dull life in a dull career. She was happy with her salary, but secretly dreamed of living in the spotlight. When a co-worker decides to call it quits, Sarah thinks she's finally gotten her big break when she is promoted up to host for Romantic Destinations. The island of Zanzibar is a beautiful place and Sarah is doing an excellent job reviewing it. For the first time in Sarah's life, she feels gorgeous and confident. She even meets a man on the island, who she ends up spending a passionate night with. But things start to turn sour when she wakes up to an empty bed the next morning and finds out that the island has been taken over by rebels. Sarah doesn't know where Nikolai is or if she'll even make it off the island alive. With nothing to lose, Sarah is determined to find the answers to both of her questions, even if it will mean losing her chance to get her dream job.
Available on Kindle, Nook, Apple & Android Devices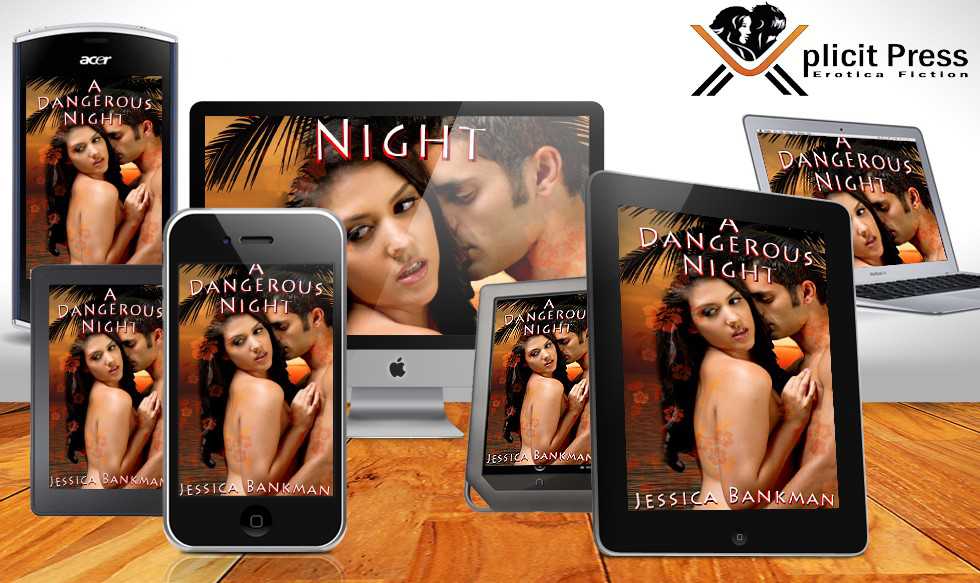 Purchase From Retailers Below:
Amazon Kindle
B&N Nook
Smashwords
Apple iBooks
Google Play
Kobo