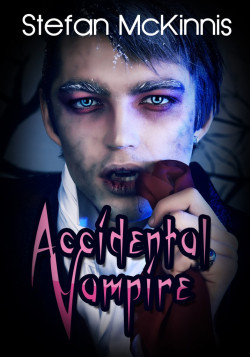 ISBN: 978-1-62327-487-0
Accidental Vampire is a Paranormal Erotica short story – M/F. This erotica short story contains explicit content, erotic situations, graphic language and is suitable for readers 18 and over.
Barclay never believed the myths about vampires. But every year when he taught his class about Dracula at the college, the way the girls got excited was obvious. He talked to his friend John Duncan, and John promised to show his friend some secrets about vampires. That is when he learned about the cave where the bats lived. When Barclay got bit by one of the bats, he was transformed. He both desired to suck the blood of young girls and to make love to them, and he drew them to himself with his other worldly power. When he made a girl his victim, he drew blood from various areas of her body as he penetrated them. So the girl always had a tremendous orgasm. Before long he had a cult of girls who wanted more and more and more of him and his prowess. It had to stop but the only way he knew to survive was more girls.
Available on Kindle, Nook, Apple & Android Devices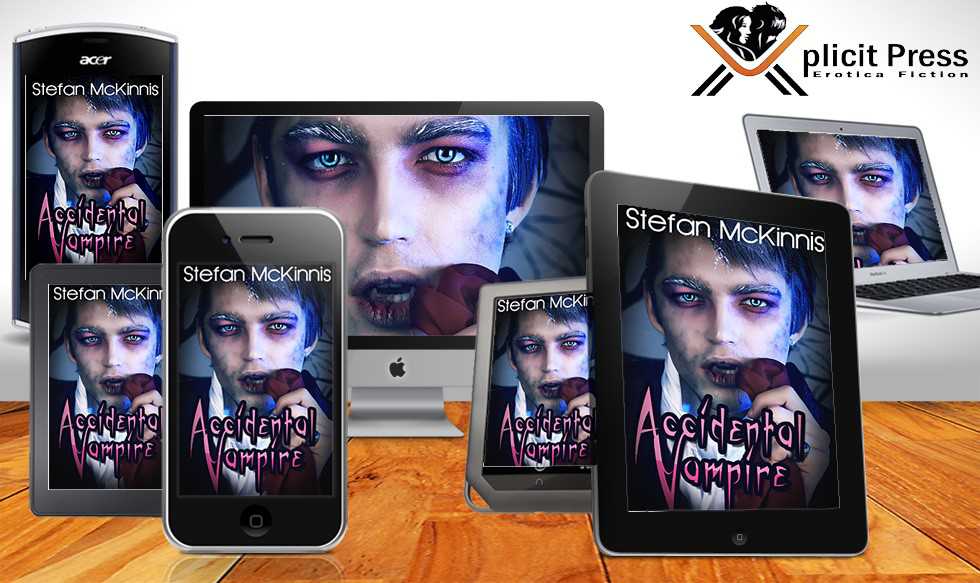 Purchase From Retailers Below:
Amazon Kindle
B&N Nook
Smashwords
Apple iBooks
Google Play
Kobo