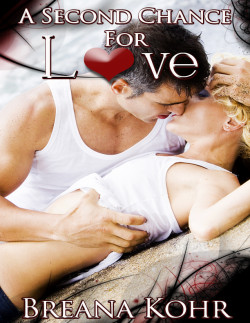 ISBN: 978-1-62327-419-1
A Second Chance For Love is a Women's Erotica short story – M/F. This erotica short story contains explicit content, erotic situations, graphic language and is suitable for readers 18 and over.
Amanda has just gotten out of an abusive relationship and is taking dating very slowly. While visiting old friends, she resists a lot of the unsolicited male attention she gets. However, her feelings change when she meets Richard, a long-time friend who always had a crush on her but never acted. She feels bad for taking him for granted all of these years. Can he forgive her for ignoring him all of this time? Richard is a successful businessman now, and Amanda finds her feelings changing toward a man who was always a friend but never "the one." She would love to become part of his world even if it's just for one night. That one time would be worth the world to her. What feelings and epiphanies has Richard been keeping to himself all these years? Is there something she can do to make her fantasies of being with him come true?
Available on Kindle, Nook, Apple & Android Devices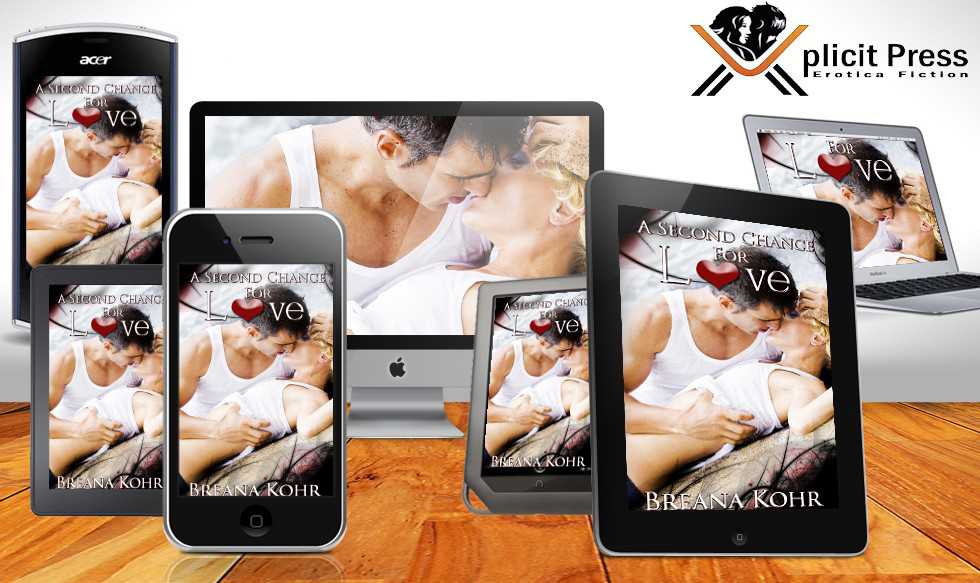 Purchase From Retailers Below: