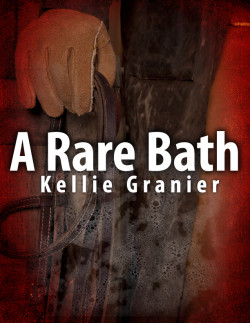 ISBN: 978-1-62327-014-8
A Rare Bath is a Western Erotica and Gay Erotica short story – M/M. This erotica short story contains explicit content, erotic situations, graphic language and is suitable for readers 18 and over.
Cas and his partner Danny spend long weeks on the trail and don't always have the money for a decent room or a bath when they do ride into town. Cas in looking forward to a long awaited bath.  But for once, they're practically rich, and Cas can't get himself a bathtub fast enough. Danny has been waiting for a bath for a long time too—only he knows something Cas doesn't know.  Cas has noticed Danny's firm and sexy body many times and he wants it all for himself. Bath time is the perfect time to make his long delayed move and have it all. Cas is pleasantly surprised and the riches he never expected are only the beginning of what is going to be a beautiful addition to a beautiful friendship. Is this too good to last? Or is it the kind of thing that can go on and on forever?
Available on Kindle, Nook, Apple & Android Devices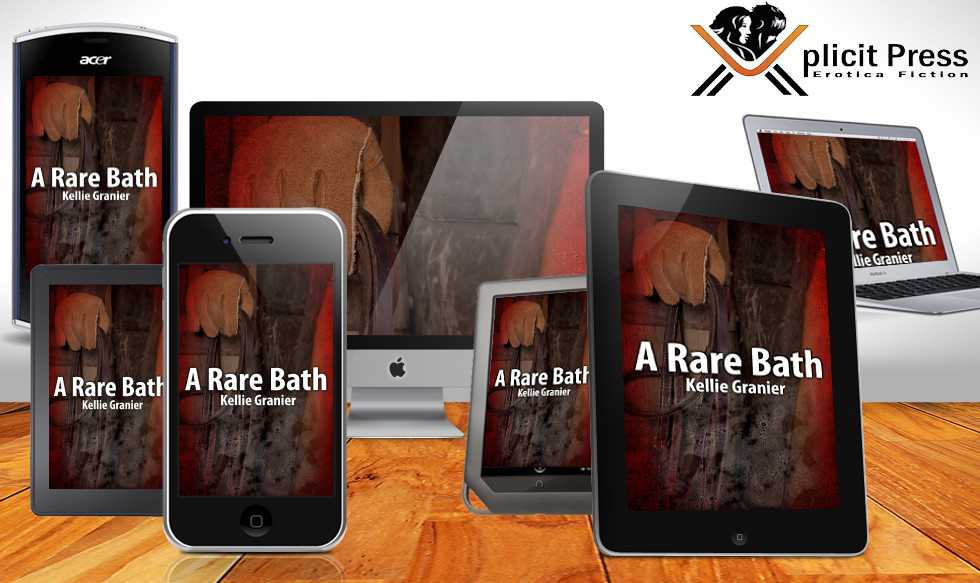 Purchase From Retailers Below:
Amazon Kindle
B&N Nook
Smashwords
Apple iBooks
Google Play
Kobo