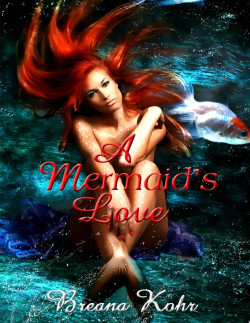 ISBN: 978-1-62327-360-6
A Mermaid's Love is a Paranormal Erotica short story – M/F. This erotica short story contains explicit content, erotic situations, graphic language and is suitable for readers 18 and over.
Willard is a man in love with the sea and dreams of quitting his job and finding a Moby Dick tale of his own. He is too old for the young women who hang around the clubs and taverns, so finds solace in remembering times past while sailing out to sea on the weekends. However, his fate hangs in the balance as his boat steers off course and he finds himself in uncharted territory. There, he meets something that defies all logic: a legendary mermaid creature! This is no ugly sea-beast though; this half-woman-half-fish creature is beautiful and quickly falls in love with him. She escaped from a hostile kingdom under the s…er, the ocean. Willard is tempted. He feels it wouldn't be right to take advantage of her naiveté…but then again, he has been really lonely. And she does have a great body and cute little fins!
Available on Kindle, Nook, Apple & Android Devices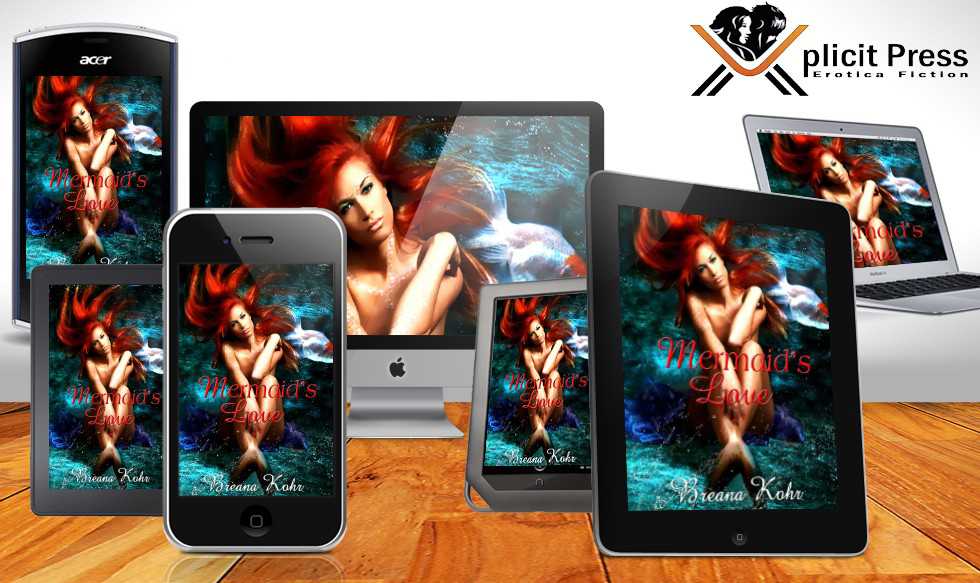 Purchase From Retailers Below: