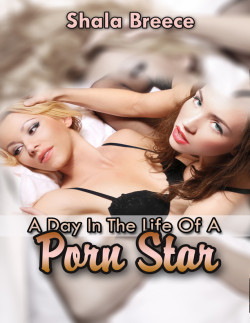 ISBN: 978-1-62327-273-9
A Day In The Life Of A Porn Star is a Lesbian Erotica short story – F/F, F/F/F. This erotica short story contains explicit content, erotic situations, graphic language and is suitable for readers 18 and over.
The glitz and glamour that my friend Macy has always seemed to enjoy had me a bit envious. "I want that life too," I finally begged her. She was not hesitant and took me to work the following day after a phone call to her boss. One can imagine my shock when we walked into the mansion that seemed so elegant outside but was filled with cameras and naked men and woman on the inside. They all seemed to be having sex, not just any sex, recorded sex. I gave my friend a curious stare, as if to let her know that I was not at all pleased. "Welcome to a day in the life of a porn star," she said.
Available on Kindle, Nook, Apple & Android Devices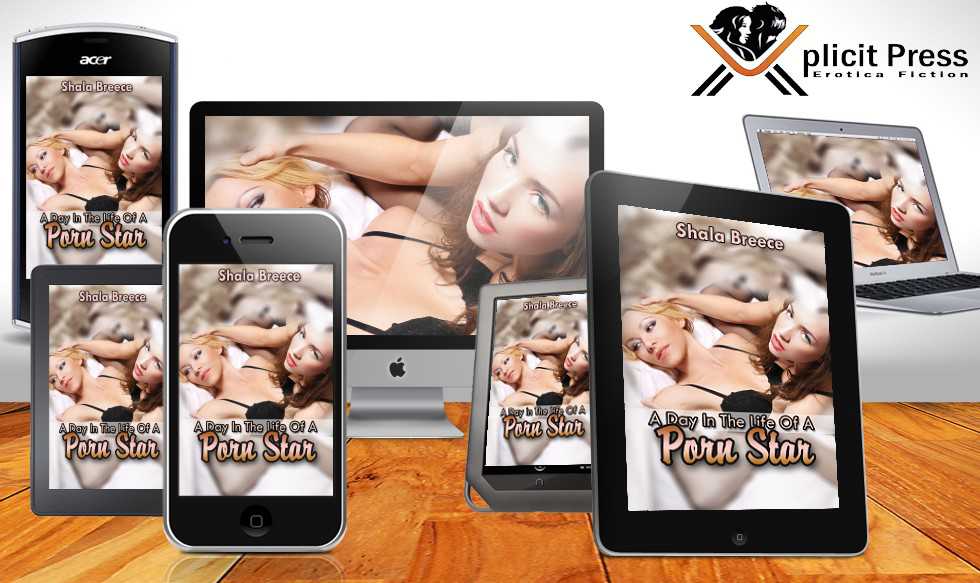 Purchase From Retailers Below: